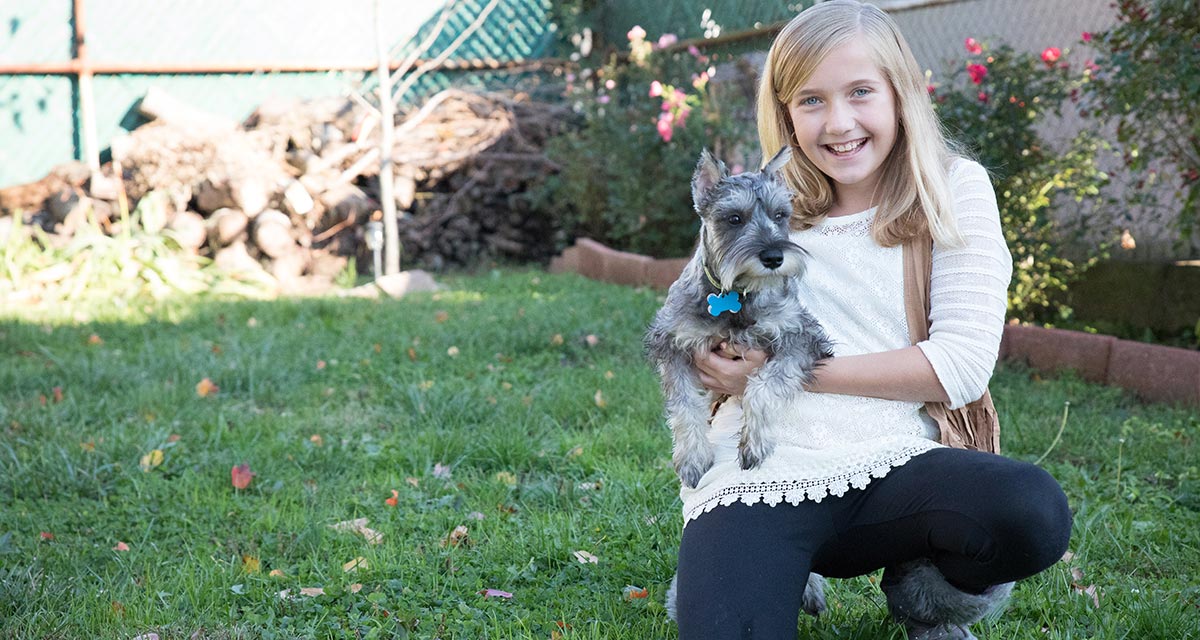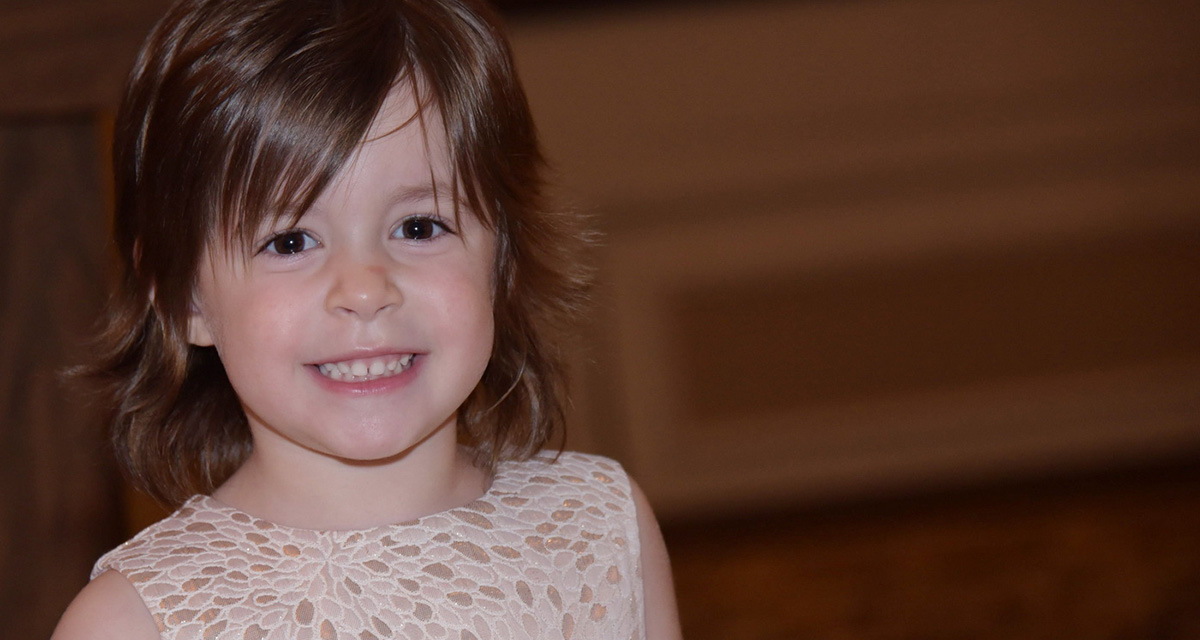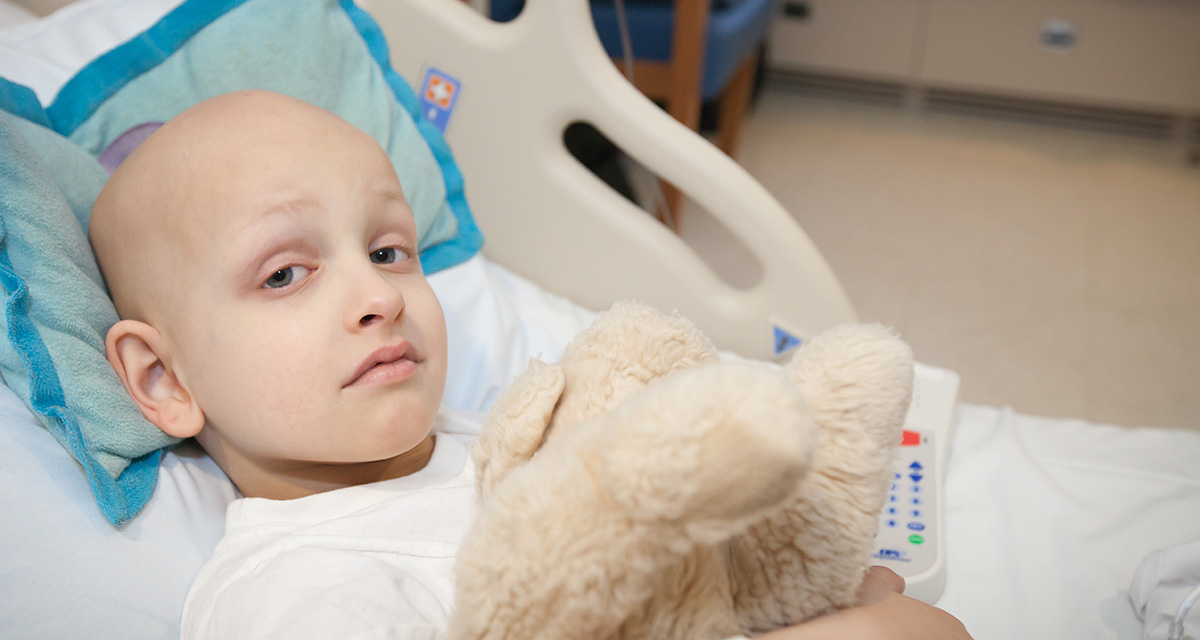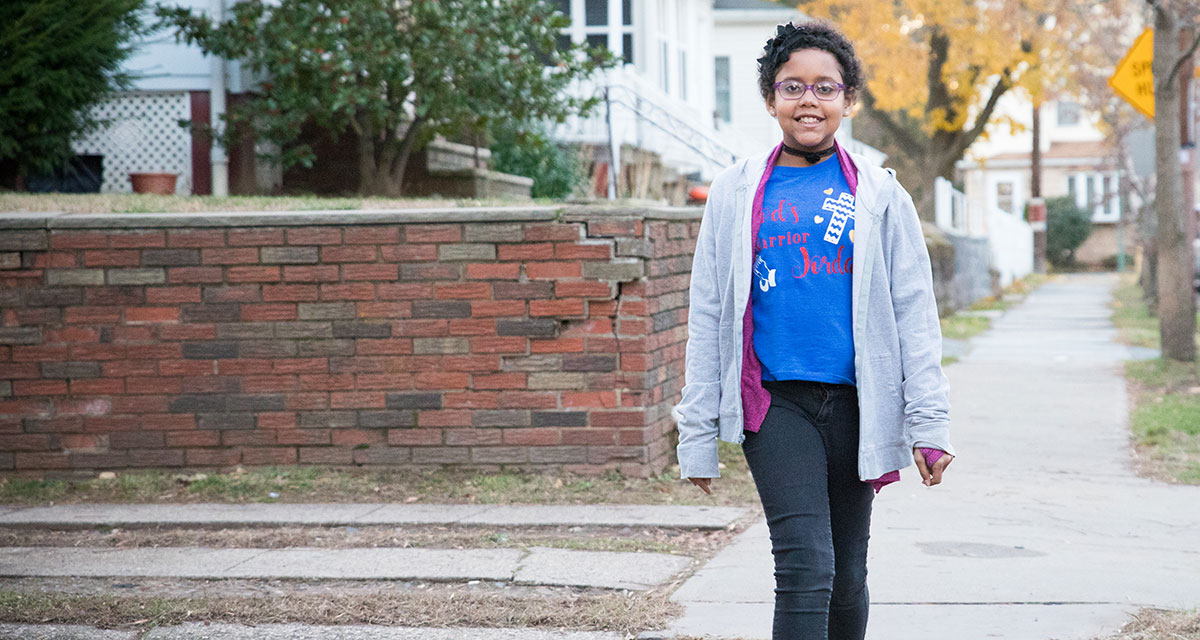 500
Number of children in New Jersey that are diagnosed with cancer every year. This is higher than all but 5 other states in the nation.
(Source: National Institutes of Health)
75

%
Percentage of families that will have at least one parent reduce hours or stop working to care for their child.
(Source: American Cancer Society)
15,700
Number of parents that will hear the words "your child has cancer." Cancer is the leading cause of death by disease in children.
(Source: CureSearch)
Our Mission
We believe that no family should suffer financial hardship while battling childhood cancer, and so the Fighting Children's Cancer Foundation provides needs-based financial assistance to families struggling with pediatric cancer. Committed to supporting these families in their efforts to improve their children's quality of life, the Foundation also strives to educate others about the challenges faced by families living with cancer and to generate additional support for their benefit.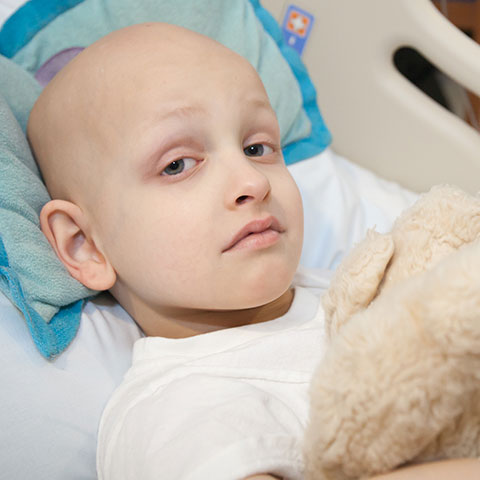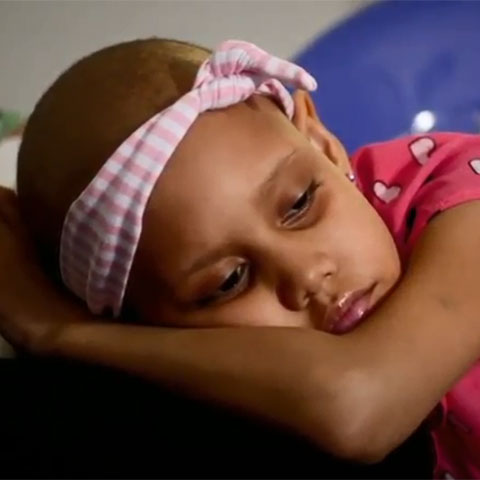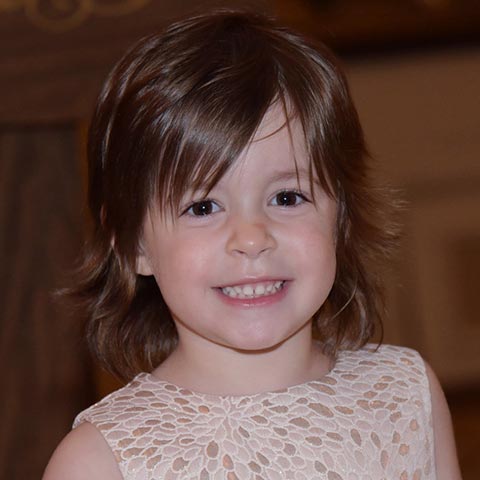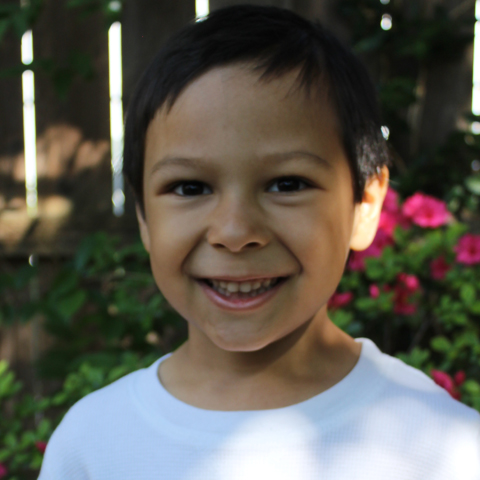 Join us as we celebrate our furry family members and gather for this outdoor, fun-filled event!
Join us for our Annual Gala, a night of celebration, fundraising, good food, great friends and more!
This month FCCF and the people it serves were supported with Two Great Events. ...
Celebrating Cancer Survivor Month! ...