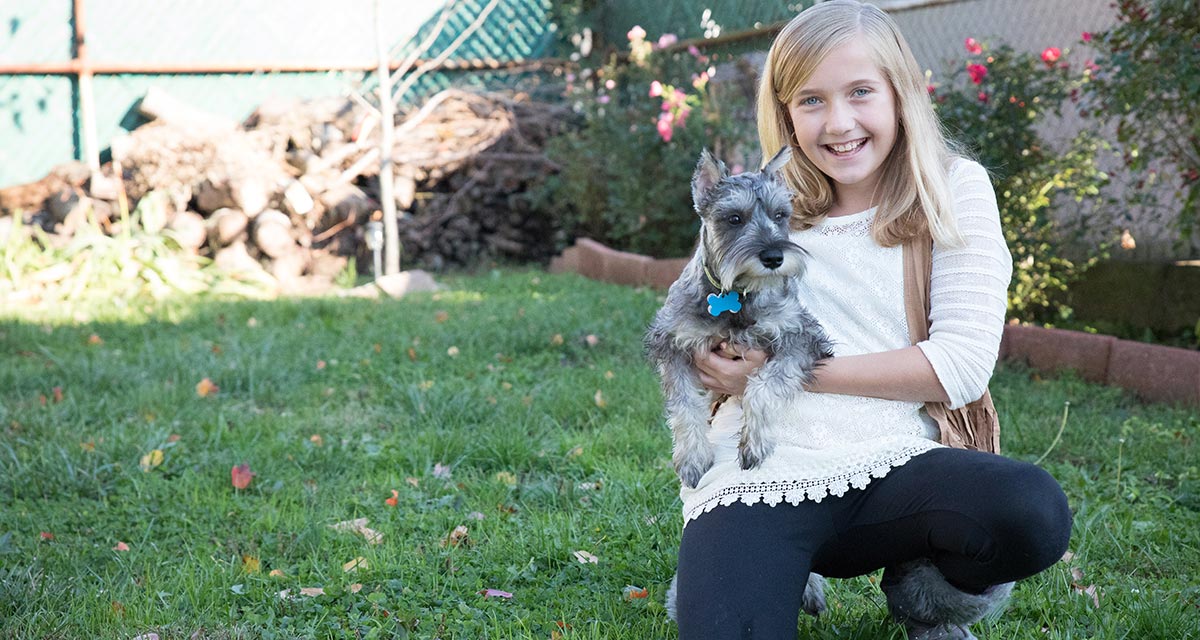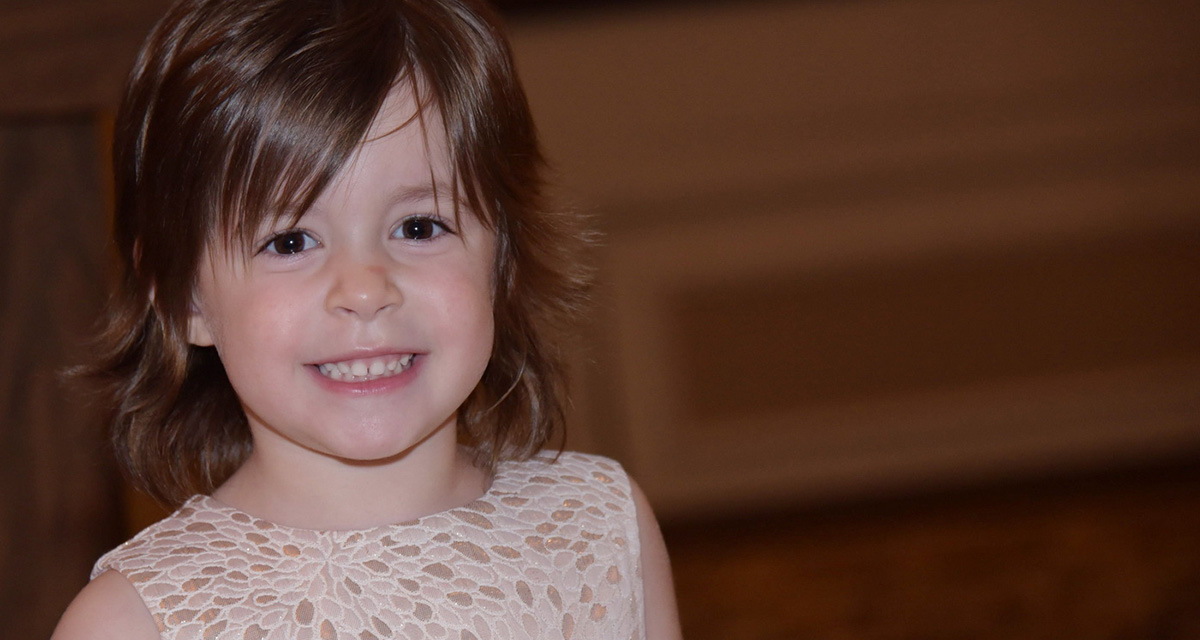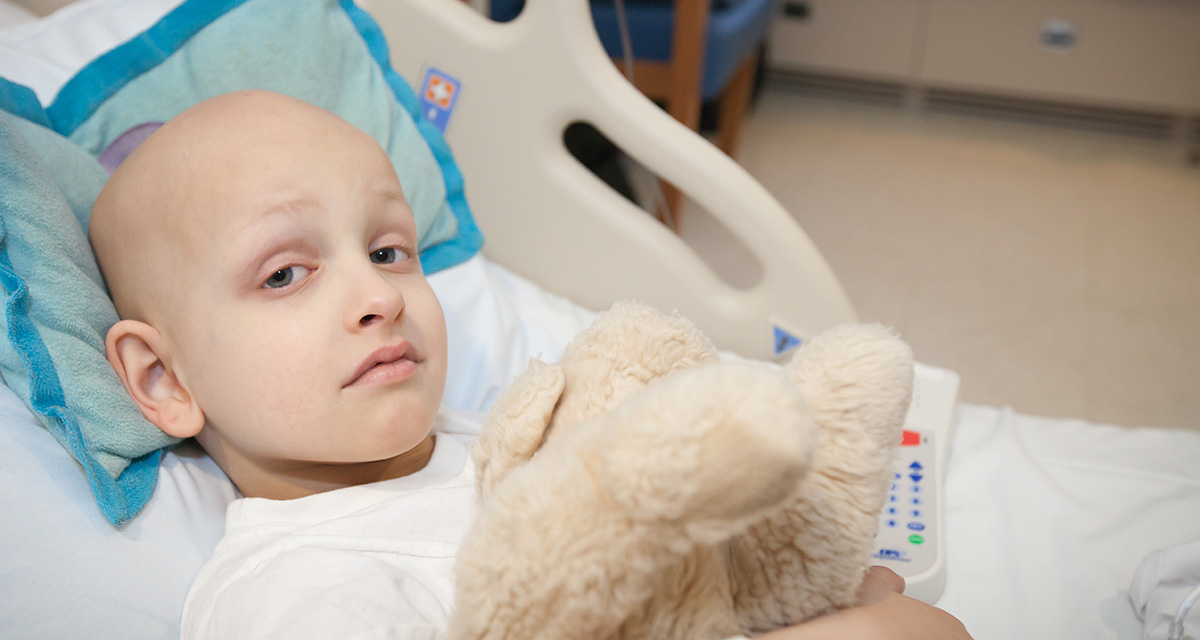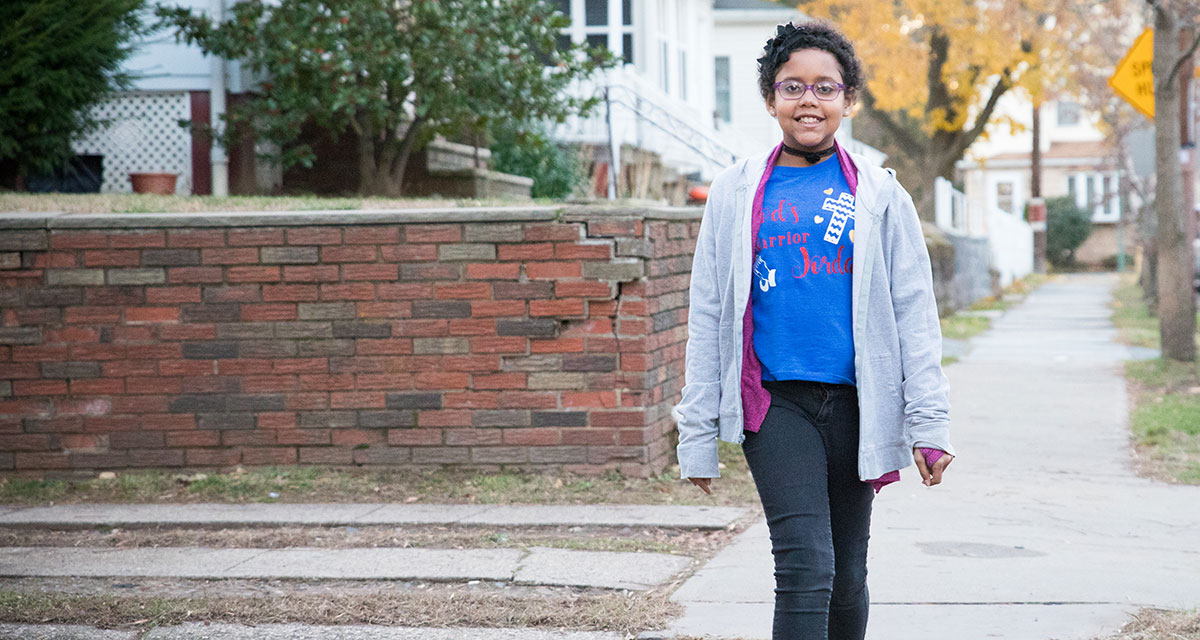 500
Number of children in New Jersey that are diagnosed with cancer every year. This is higher than all but 5 other states in the nation.
(Source: National Institutes of Health)
75

%
Percentage of families that will have at least one parent reduce hours or stop working to care for their child.
(Source: American Cancer Society)
15,700
Number of parents that will hear the words "your child has cancer." Cancer is the leading cause of death by disease in children.
(Source: CureSearch)
Our Mission
What if every parent of a child with cancer had a place to turn to for support?
We believe that no family should suffer financial hardship while battling childhood cancer.
Taking action together we have the power to enable the medicine of hope.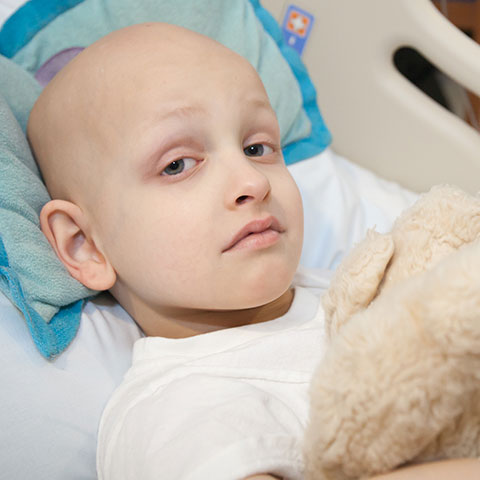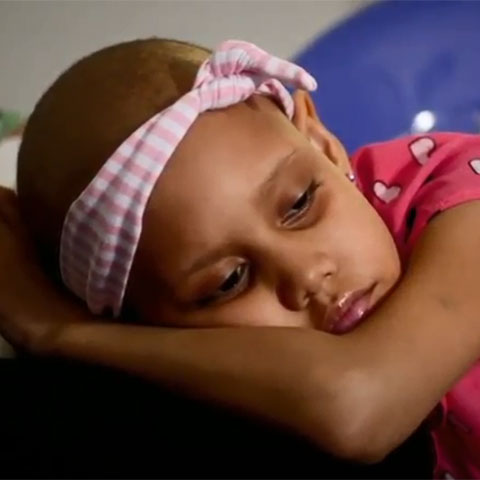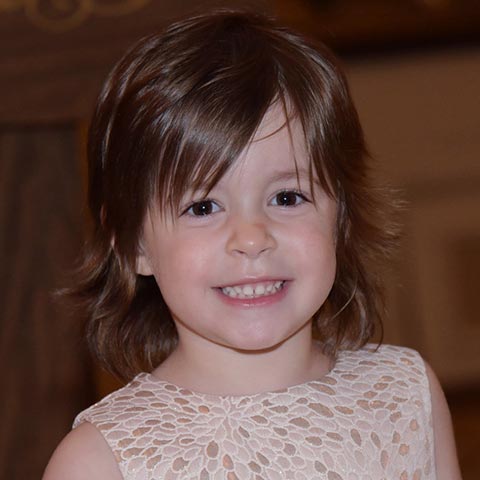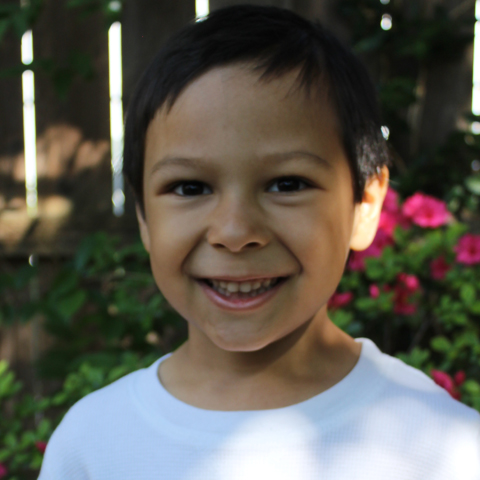 The Fighting Children's Cancer Foundation will hold its 18th annual gala, a festive and spirited gathering of friends and supporters united behind a worthy cause. Guests will enjoy a full Grand Cocktail Reception, live band, the amazing magic of Will Fern, a premier silent auction, and more. Hear from the children and families, be moved by their stories of courage, and take heart in the impact you directly have on their healing and recovery. Join us!
Join us for a night of laughter and fun that helps courageous children with cancer and their families. Evening includes buffet dinner, 2 hours beer and wine, 3 acts of professional comedy by Headline Entertainment, Tricky Tray, and more!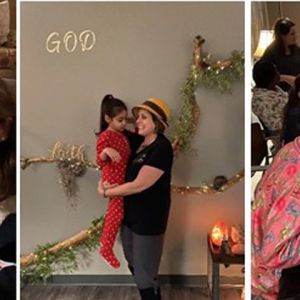 Special thanks to Joy's Angels for having FCCF families this past weekend for a Family Pajama Party! ...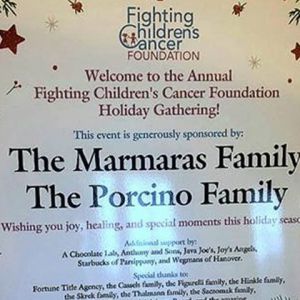 Thank you to everyone who attended our 2nd Annual Fighting Children's Cancer Foundation Holiday Gathering! ...
Special Thanks to Montclair Radiology for their support of children fighting cancer! ...