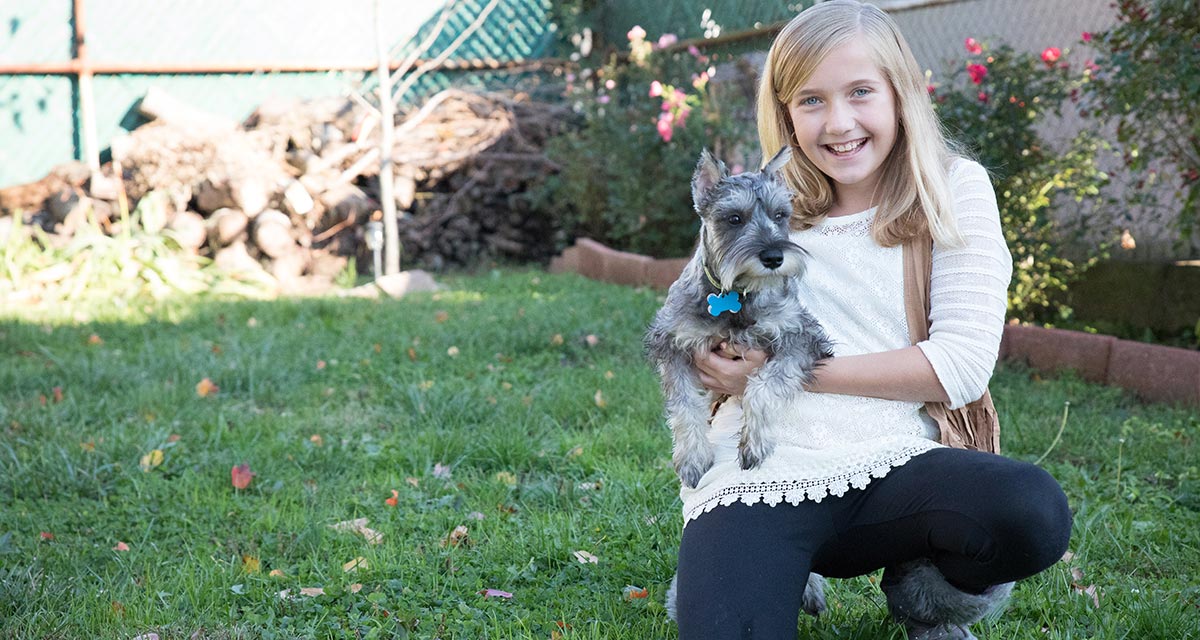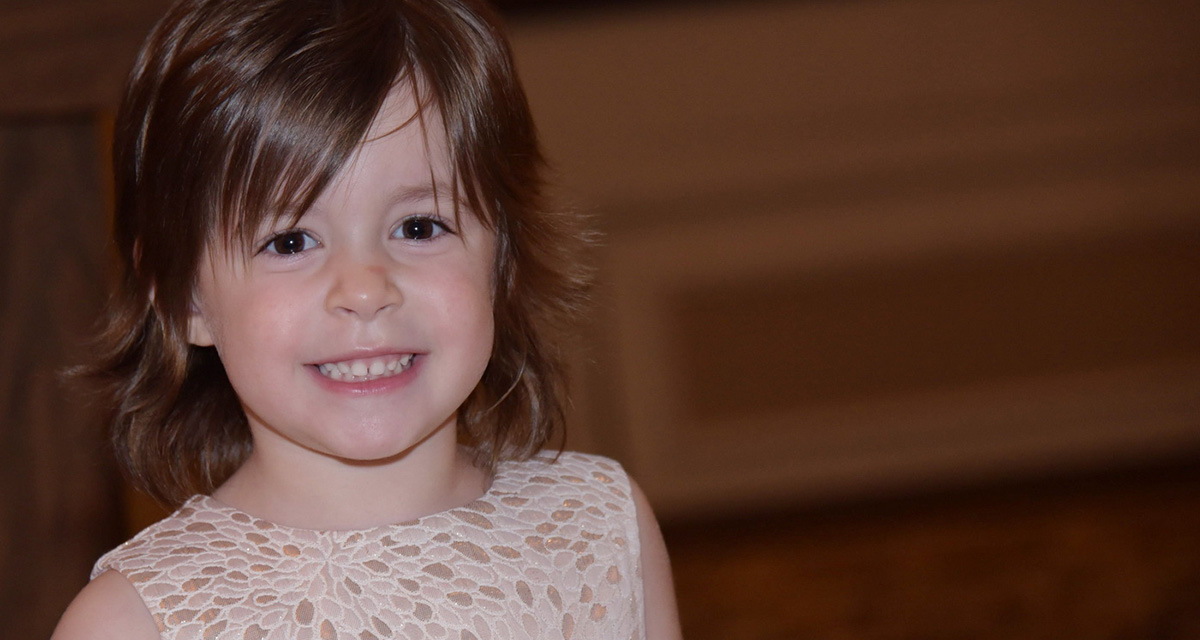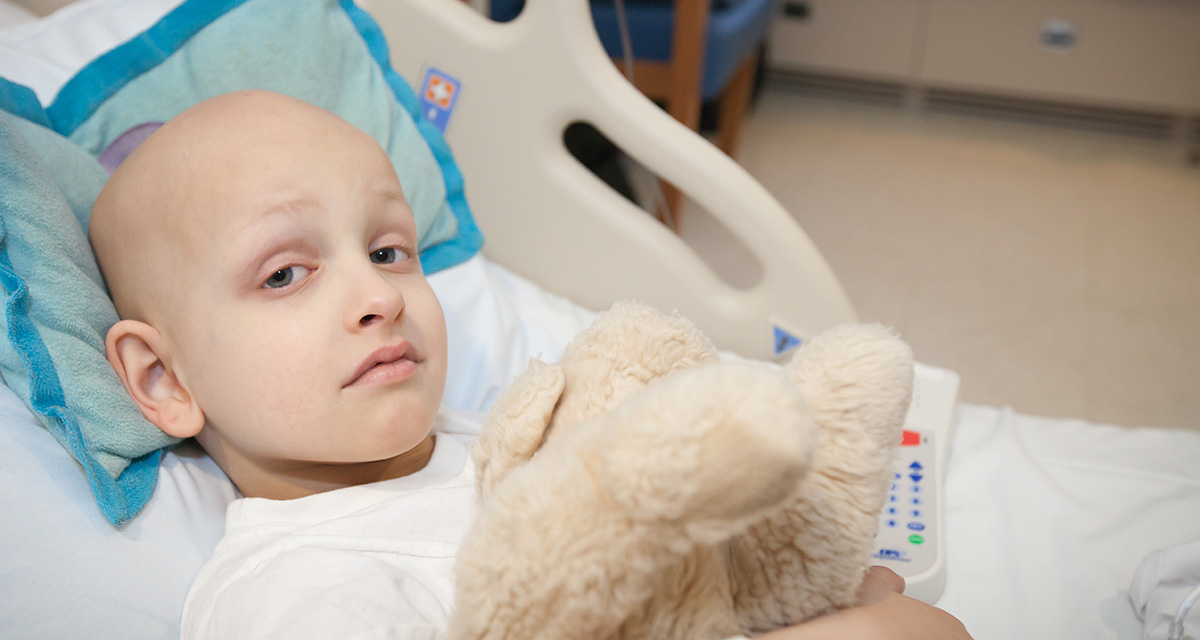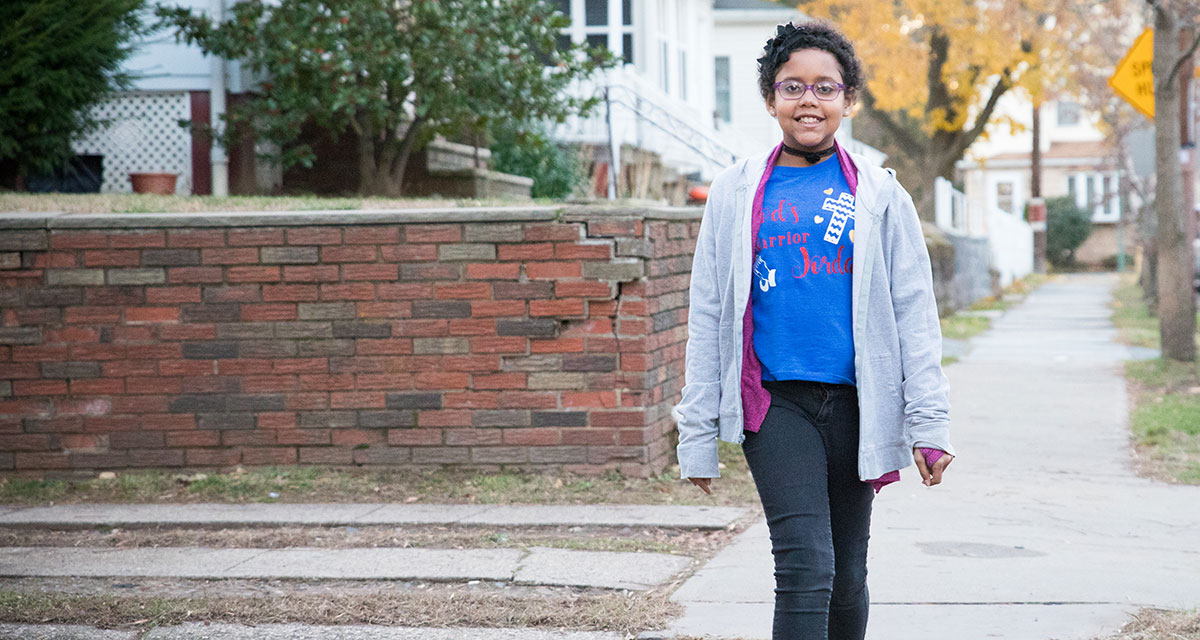 500
Number of children in New Jersey that are diagnosed with cancer every year. This is higher than all but 5 other states in the nation.
(Source: National Institutes of Health)
75

%
Percentage of families that will have at least one parent reduce hours or stop working to care for their child.
(Source: American Cancer Society)
15,700
Number of parents that will hear the words "your child has cancer." Cancer is the leading cause of death by disease in children.
(Source: CureSearch)
Our Mission
What if every parent of a child with cancer had a place to turn to for support?
We believe that no family should suffer financial hardship while battling childhood cancer.
Taking action together we have the power to enable the medicine of hope.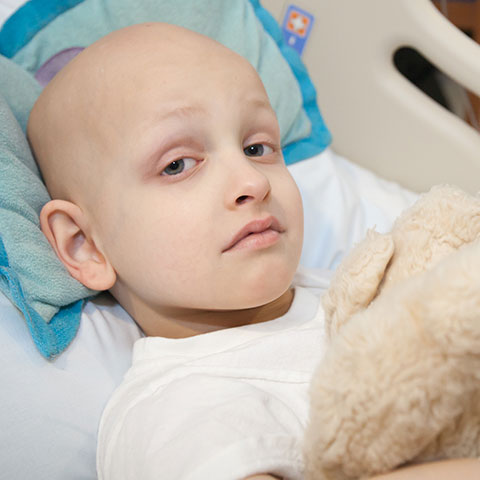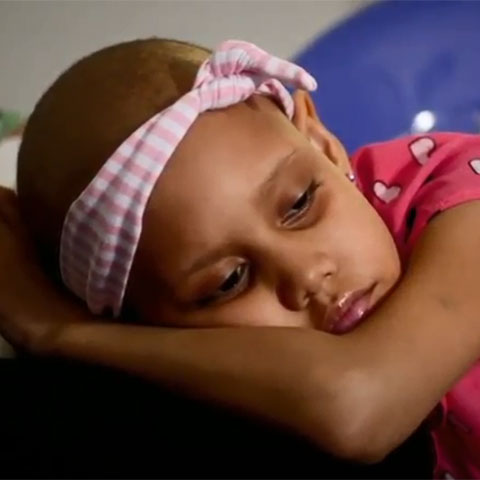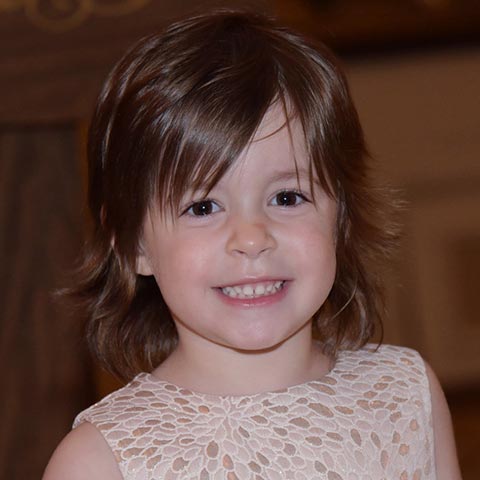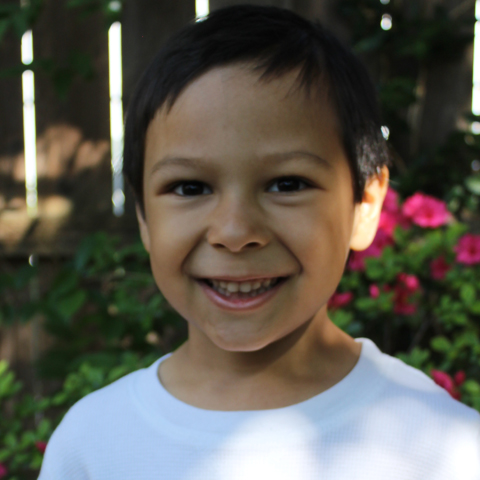 As the holidays approach, we have so much to be thankful for. Yet, there are local children and families fighting pediatric cancer and the impact of Covid-19. They need us this season.  
Theater Dance Center Dancers engage in a beautiful afternoon that demonstrates their talents, skills, and heart. All proceeds from this event benefit local children fighting cancer through the Fighting Children's Cancer Foundation.
Join us for a day of golf, special moments, and connection as we celebrate our 25th year of helping children and their families fighting pediatric cancer!
We Are So Thankful for YOU! ...
Dear Fighting Children's Cancer Foundation Family, ...
The Fighting Children's Cancer Foundation is the recipient of the 2021 Sax Founders Award! ...