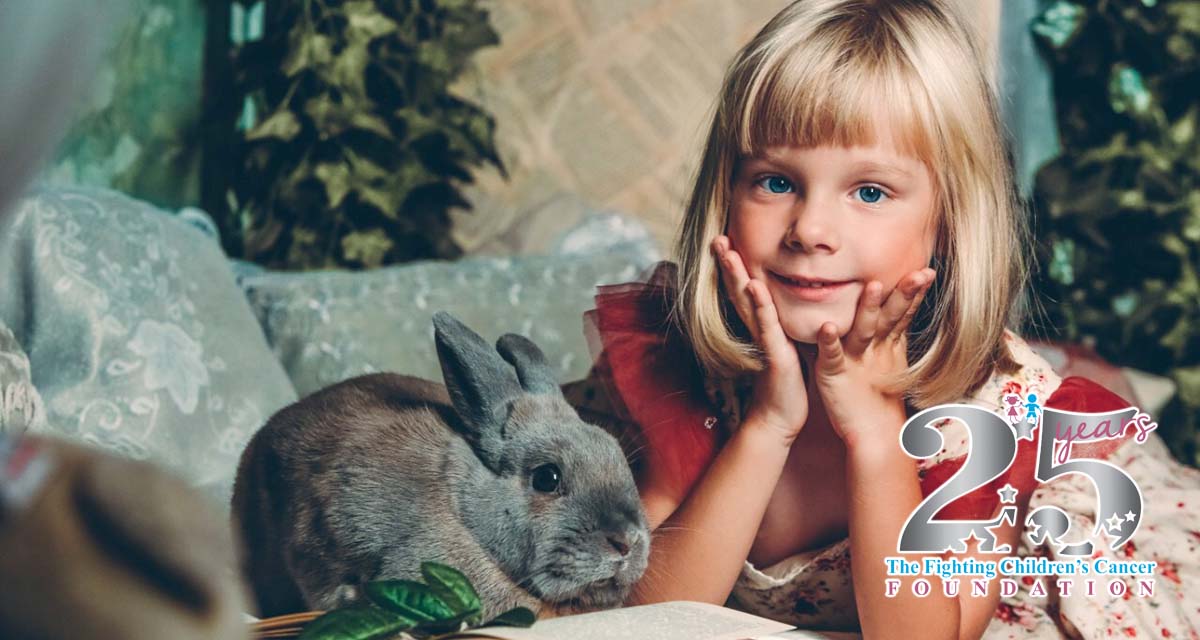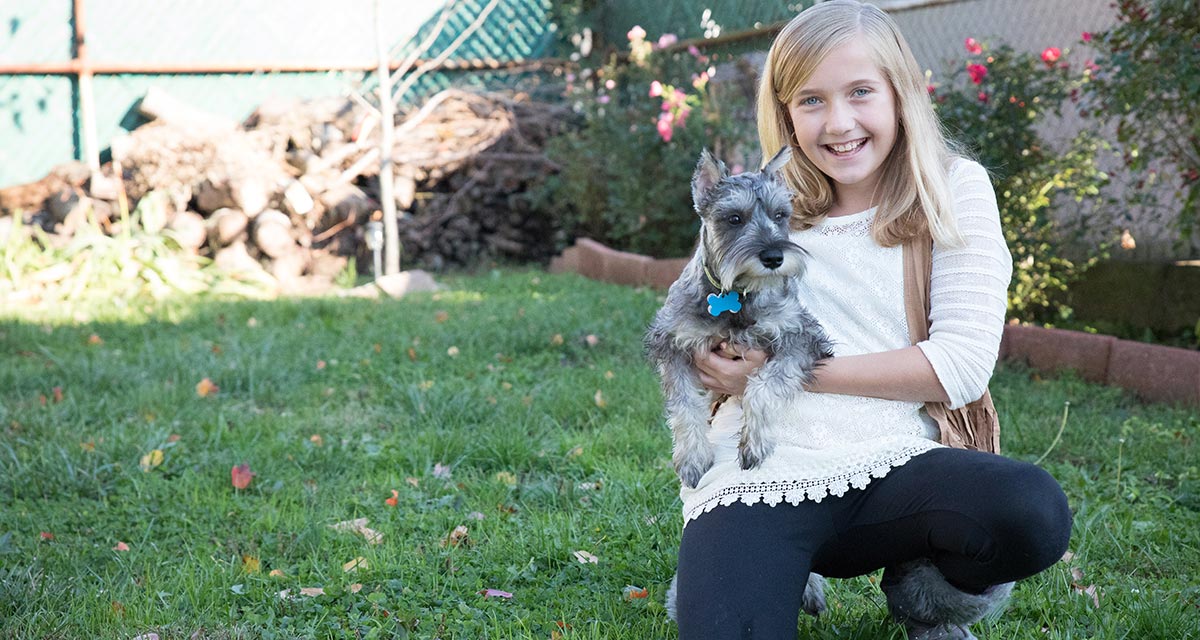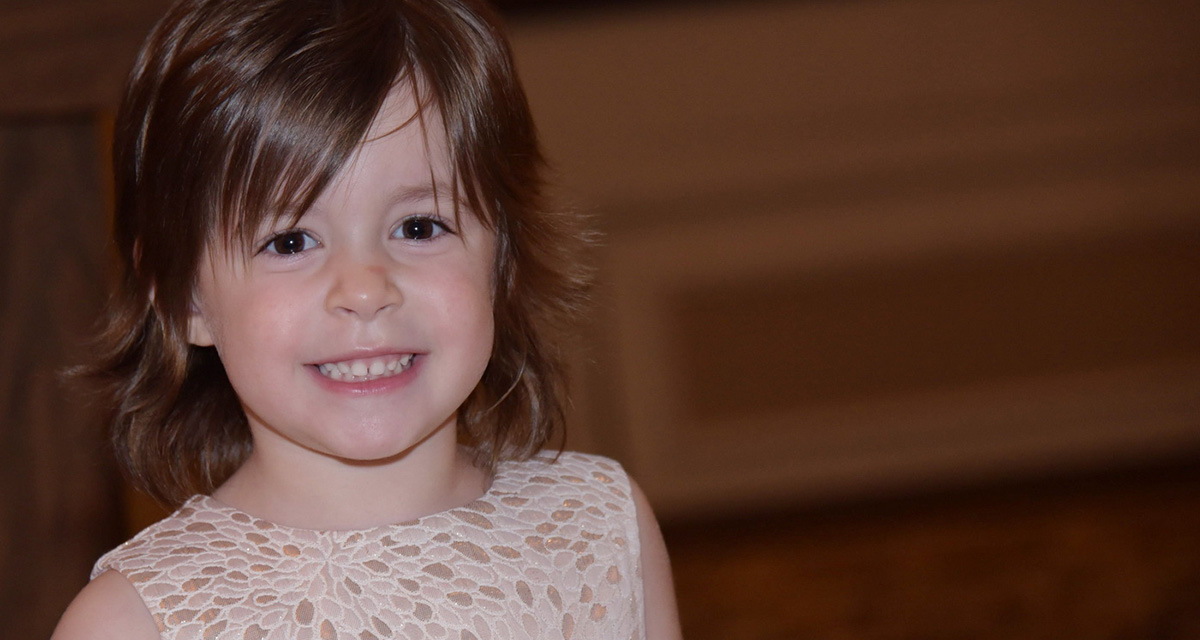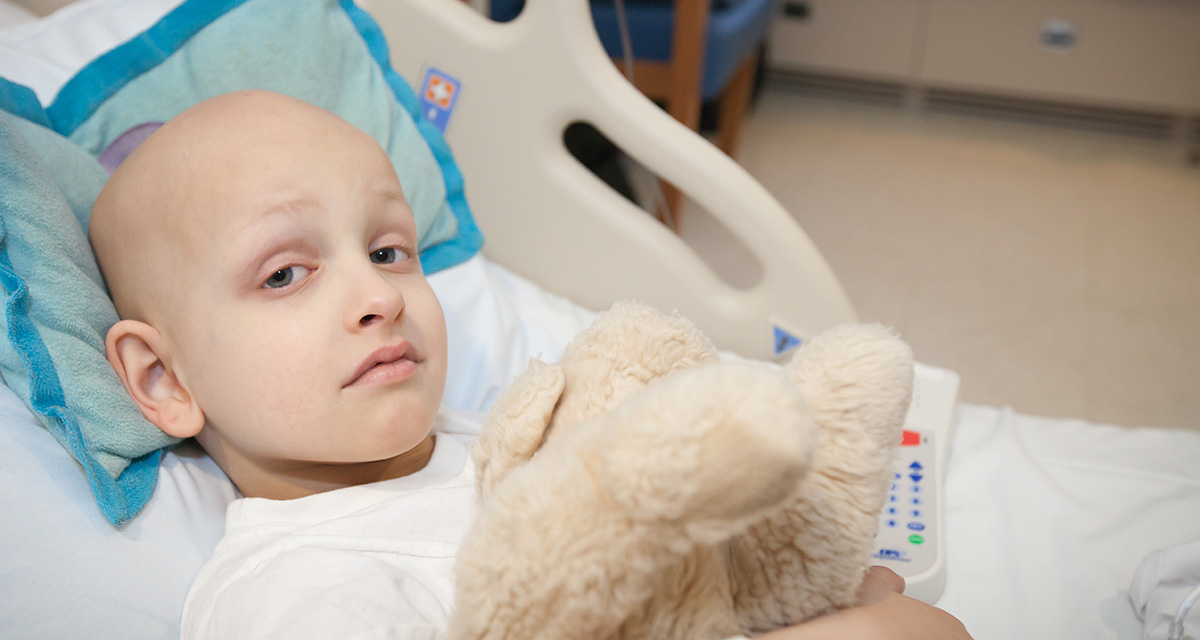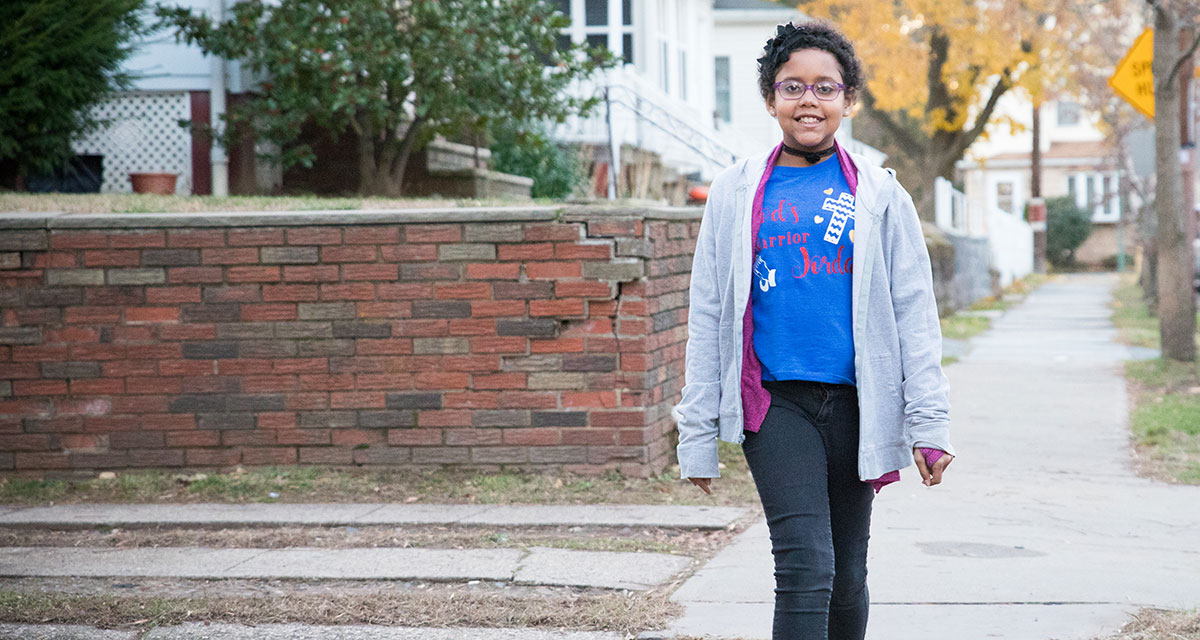 500
Number of children in New Jersey that are diagnosed with cancer every year. This is higher than all but 5 other states in the nation.
(Source: National Institutes of Health)
75

%
Percentage of families that will have at least one parent reduce hours or stop working to care for their child.
(Source: American Cancer Society)
15,700
Number of parents that will hear the words "your child has cancer." Cancer is the leading cause of death by disease in children.
(Source: CureSearch)
Our Mission
We believe that no family should suffer financial hardship while battling childhood cancer, and so the Fighting Children's Cancer Foundation provides needs-based financial assistance to families struggling with pediatric cancer. Committed to supporting these families in their efforts to improve their children's quality of life, the Foundation also strives to educate others about the challenges faced by families living with cancer and to generate additional support for their benefit.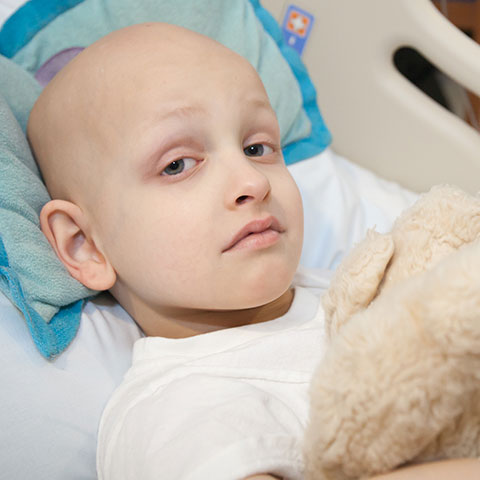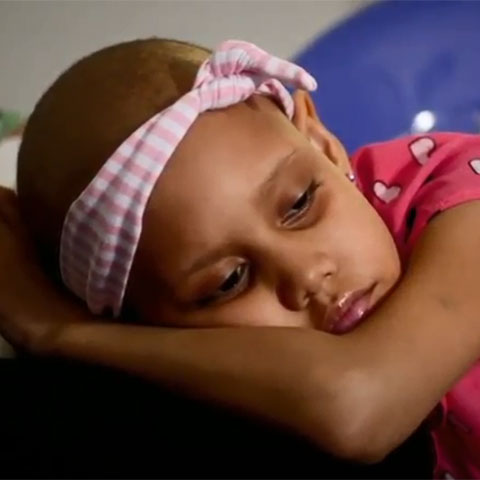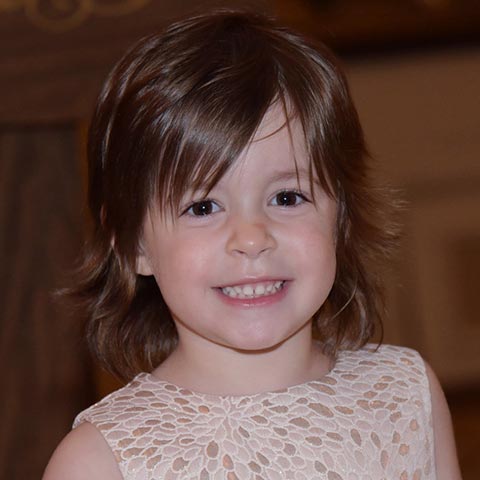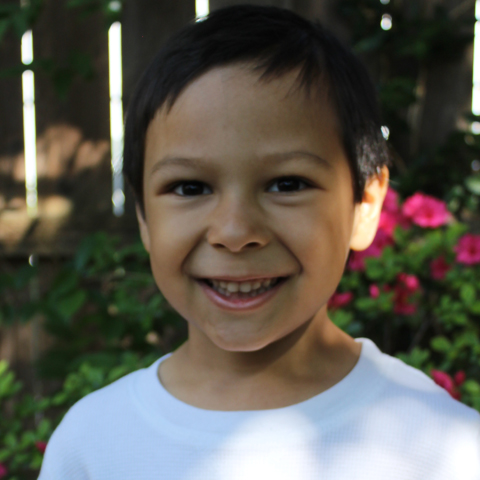 Join us for a day of golf, good food, auctions and more as we raise awareness and funds to help children and their families fighting pediatric cancer!
Join us on a Sunday in July for some great music as we raise funds for children in New Jersey who are fighting cancer. This promises to be a relaxing time with new friends!
Join us for this wonderful event on a beautiful course as we work together to help children and families fighting cancer!
Join us as we celebrate our furry family members and gather for this outdoor, fun-filled event!
Join us for our Annual Gala, a night of celebration, fundraising, good food, great friends and more!
Celebrating Cancer Survivor Month! ...
Once a year FCCF gifts two worthy families $5,000 grants in memory of one of our founders, Steve Figurelli, who sadly passed away a few years ago. The two ...
This past Saturday 400 of our friends and supporters gathered at the Mainland Holiday Inn, Manahawkin for our 7th annual Comedy Night. It was a night filled ...