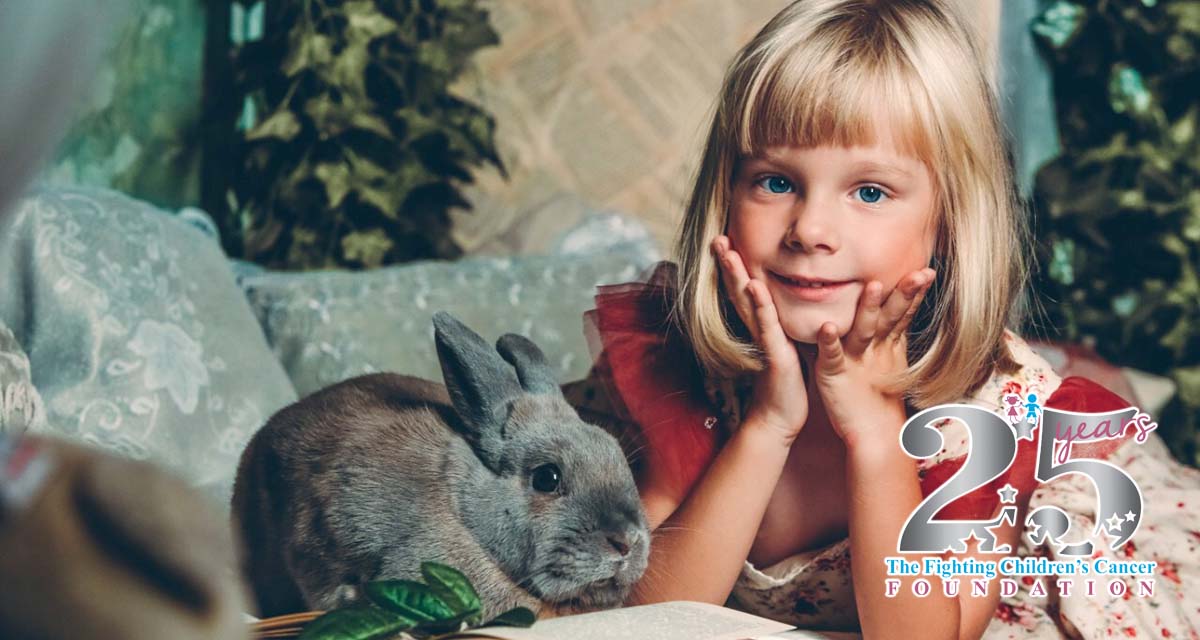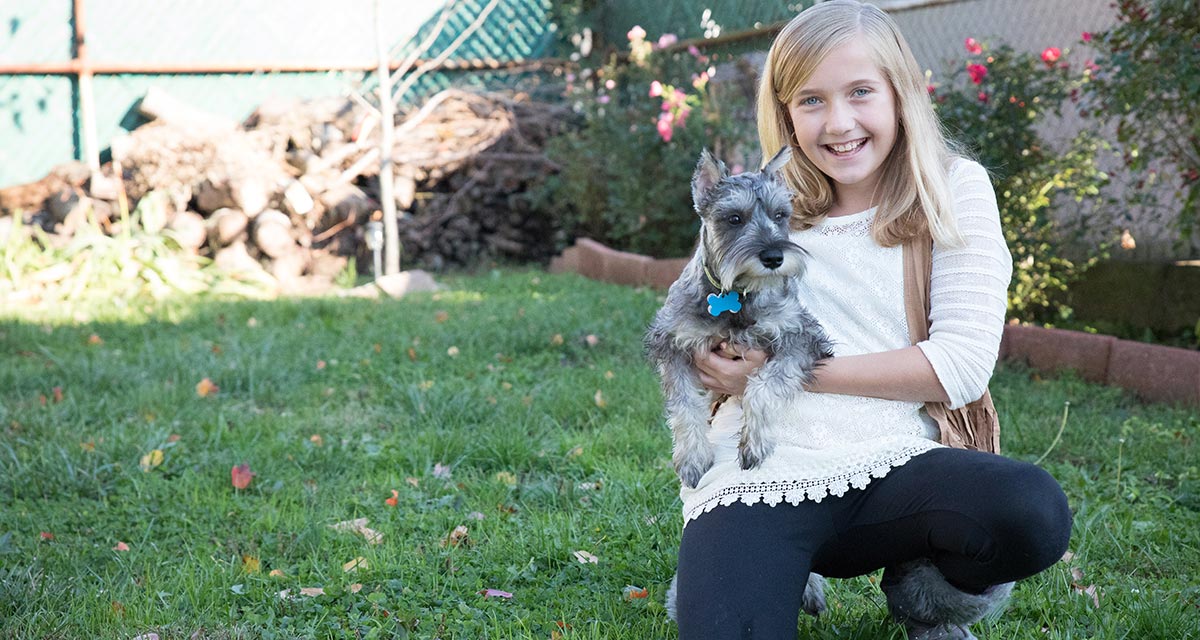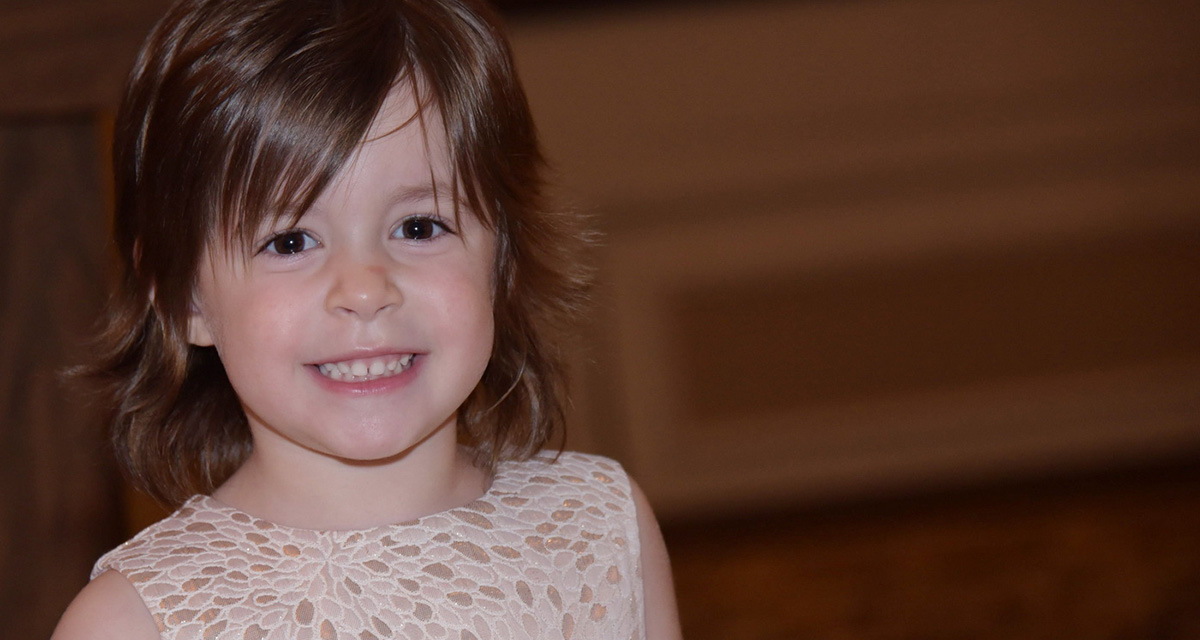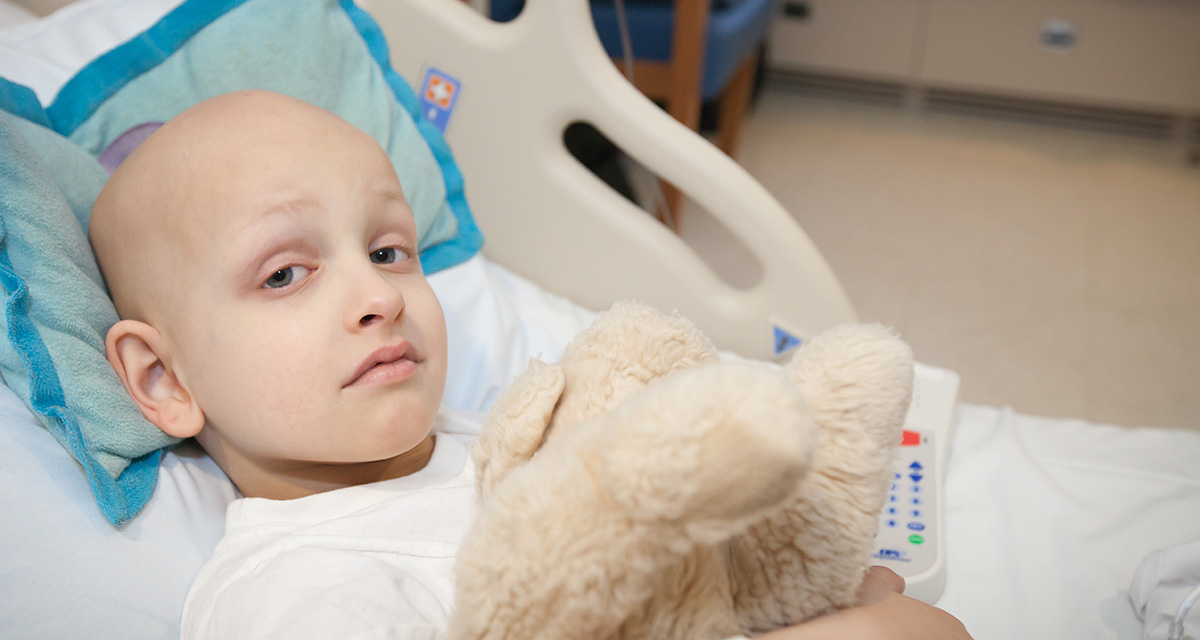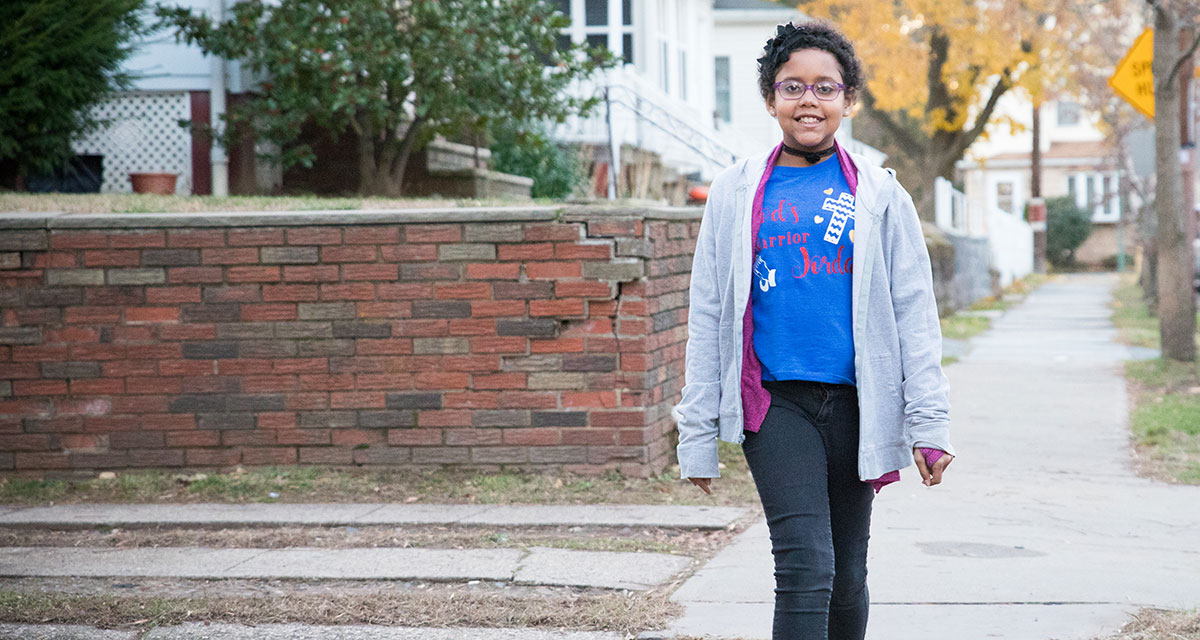 500
Number of children in New Jersey that are diagnosed with cancer every year. This is higher than all but 5 other states in the nation.
(Source: National Institutes of Health)
75

%
Percentage of families that will have at least one parent reduce hours or stop working to care for their child.
(Source: American Cancer Society)
15,700
Number of parents that will hear the words "your child has cancer." Cancer is the leading cause of death by disease in children.
(Source: CureSearch)
Our Mission
What if every parent of a child with cancer had a place to turn to for support?
We believe that no family should suffer financial hardship while battling childhood cancer. Committed to supporting these families in their efforts to improve their children's quality of life, the Foundation also strives to educate others about the challenges faced by families living with cancer and to generate additional support for their benefit.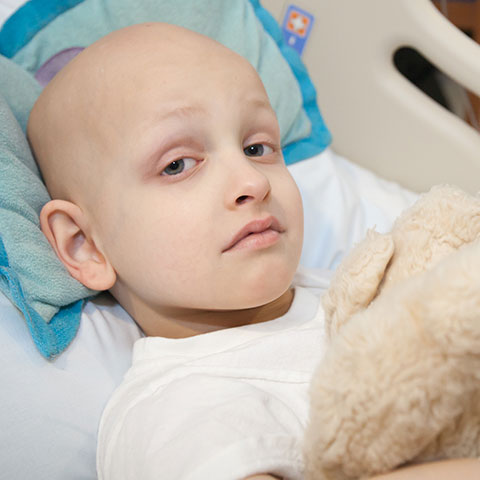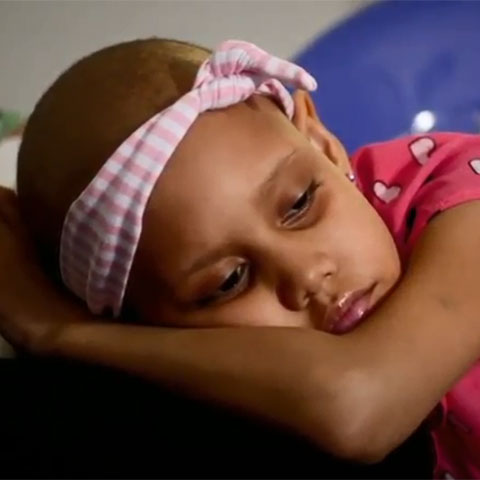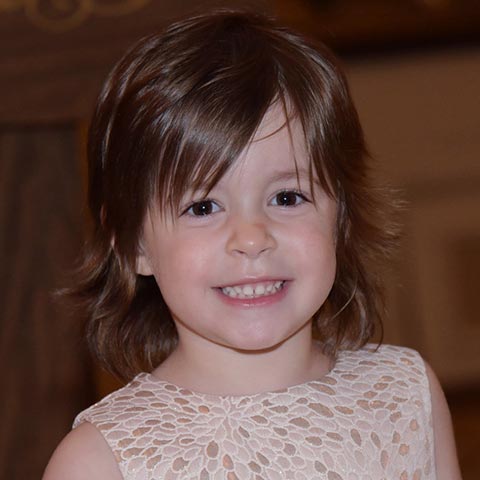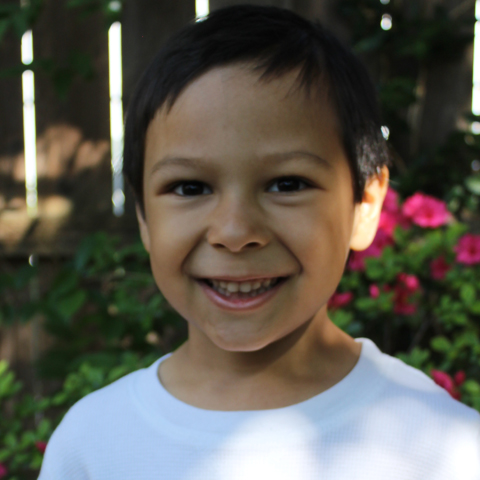 Join us for a great night of fun and baseball as we raise awareness of the needs of children living with cancer.
Join us for this legacy event on a beautiful course as we celebrate 25 years of helping children and families fighting cancer! More information to follow.
Join us as we celebrate our furry family members and gather for this outdoor, fun-filled event!
Join us for the Silver Anniversary Gala! More information to follow!
As we enter our 25th year our vision is bigger and our hearts are broader as we embrace children and families who continue their fight with cancer. Help them by participating in this amazing 50/50!
Thank you to everyong who helped to make our 25th Annual North Jersey Golf Classic a great success! ...
In celebration of our 25th Anniversary year, FCCF has kicked off its Champions Council, a capital campaign to ensure the future of our work.
We are grateful to all our sponsors, committee members and participants! ...