These are the stories of The Fighting Children's Cancer Foundation, the stories of our families, and the stories of our kids.
*Names have been changed to protect the privacy of these courageous children in their fight against pediatric cancer.
Paul* is a 3-year-old boy from Essex County who was originally diagnosed acute lymphoblastic leukemia when he was less than a year old. After undergoing chemotherapy treatment for two years, testing in May confirmed relapse of his disease. He is now going through bone marrow transplant, which involves intense chemotherapy, isolation, a hospitalization period of 4-6 weeks or more, and post-transplant care. Thanks to donor support, Parker's family's rent was paid for the months of this hospitalization so his parents could take FMLA to be with him during this time.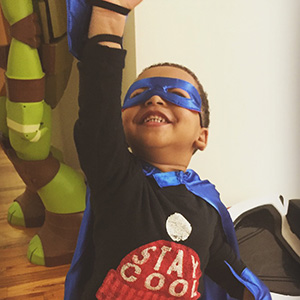 Giselle* is a 9-year-old girl who lives with her mom, stepfather, and three siblings in central NJ. She was diagnosed with high-risk acute lymphoblastic leukemia in August and is undergoing a rigorous chemotherapy treatment regimen that will continue for 2 ½ years, the first year of which will include multiple hospitalizations and clinic visits. Mom stopped working during this acute period in Gabrielle's treatment. Donor support allowed this family's mortgage to be paid so the family can focus on Gabrielle's healing and recovery.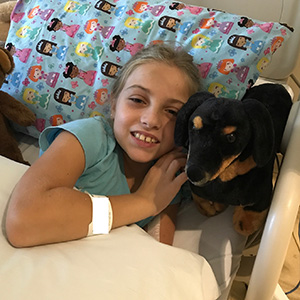 Karey* is a 9-year-old girl who has been fighting a brain tumor for the last year. She lives with her parents and younger brother in northern NJ. Mom stopped working as she needed a primary caregiver to be with her through chemotherapy and radiation treatments. Donations paid for this family's car payments, rent, and heating bills so they could focus on healing and recovery.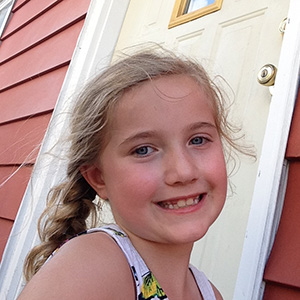 Alex is a 9-year-old boy fighting acute lymphoblastic leukemia. His mom and two brothers faced significaant financial struggles in the midst of fighting this disease. Mom needed to pursue emergency assistance, food pantries, and other resources. The Foundation paid their rent, and they were given one of the Steve Figurelli Family Grants so they could focus on treatment, healing, and precious family time together.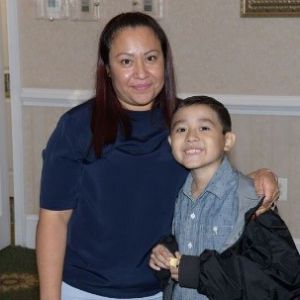 Ray* is a 5-year old boy who has battled retinoblastoma for the last three years. This tumor, despite aggressive chemotherapy and the love of his mom, dad, and older brother, continues to return with a vengeance. Ray lost his vision and his prognosis is poor due to the type of cancer and its resistance to chemotherapy and related treatment. Donations to the Fighting Children's Cancer Foundation went to pay this family's mortgage and utility bills so they, as a family, could focus on treatment and precious family time together.