The Fighting Children's Cancer Foundation is glad to have been part of the healing and recovery of so many cancer warriors. Read here for some inspiring notes from those who have faced the unimaginable - see where they are now and how they continue to impact those who are still fighting!
Kyle: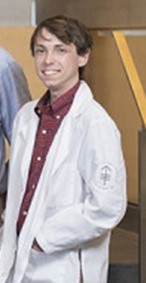 I battled leukemia and GVHD (Graft vs Host Disease) at the age of 11, but I not only returned to play hockey my senior year of high school but decided to pursue a major in Biology at Fairfield University.
I have spent the last two summers working in Dr. Richard O'Reilly's lab at Memorial Sloan Kettering. When I graduate in May, I hope to help others as the phenomenal doctors at MSK helped me and so many other children like me.
Read the full article: https://www.mskcc.org/research-areas/labs/richard-o-reilly
Rebecca: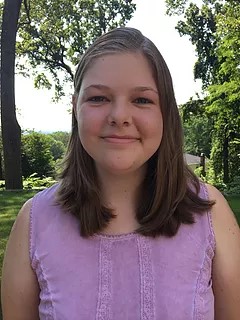 I was diagnosed with Non-Hodgkin's Lymphoma in 2012 at the age of 13. After three years of intense treatment, I have been in remission since 2015! I am a college freshman at Roanoke College in the honors program and am planning on majoring in psychology. I am working towards being a child life specialist to help give back to the community that gave me so much.
In the meantime I advocate with the ACCO, LLS, and my organization Project Thrive.
Check out my resource for teens going though cancer: https://rshannon25.wixsite.com/projectthrive/book