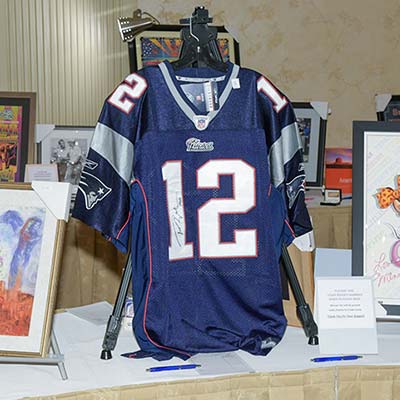 Many events are driven by donations of products such as desirable electronics, gift baskets, hotel htays, timeshares, event tickets, jewelry, spa treatments, dinners, sports memorabilia and more.
Your product donation is valuable, fully tax deductible, and much needed to keep our mission moving forward.
Generous donors also contribute professional services to fund events, or sometimes that go directly to our families in need.