2021 Theater Dance Center Shining Stars
Thank you Theater Dance Center!
The amazing volunteers recently did a Plant Sale to raise funds for families fighting pediatric cancer.
These kids certainly are 'shining stars' who inspire with their heart and spirit as they help others in need.
All funds raised will go directly to local children fighting cancer in our community.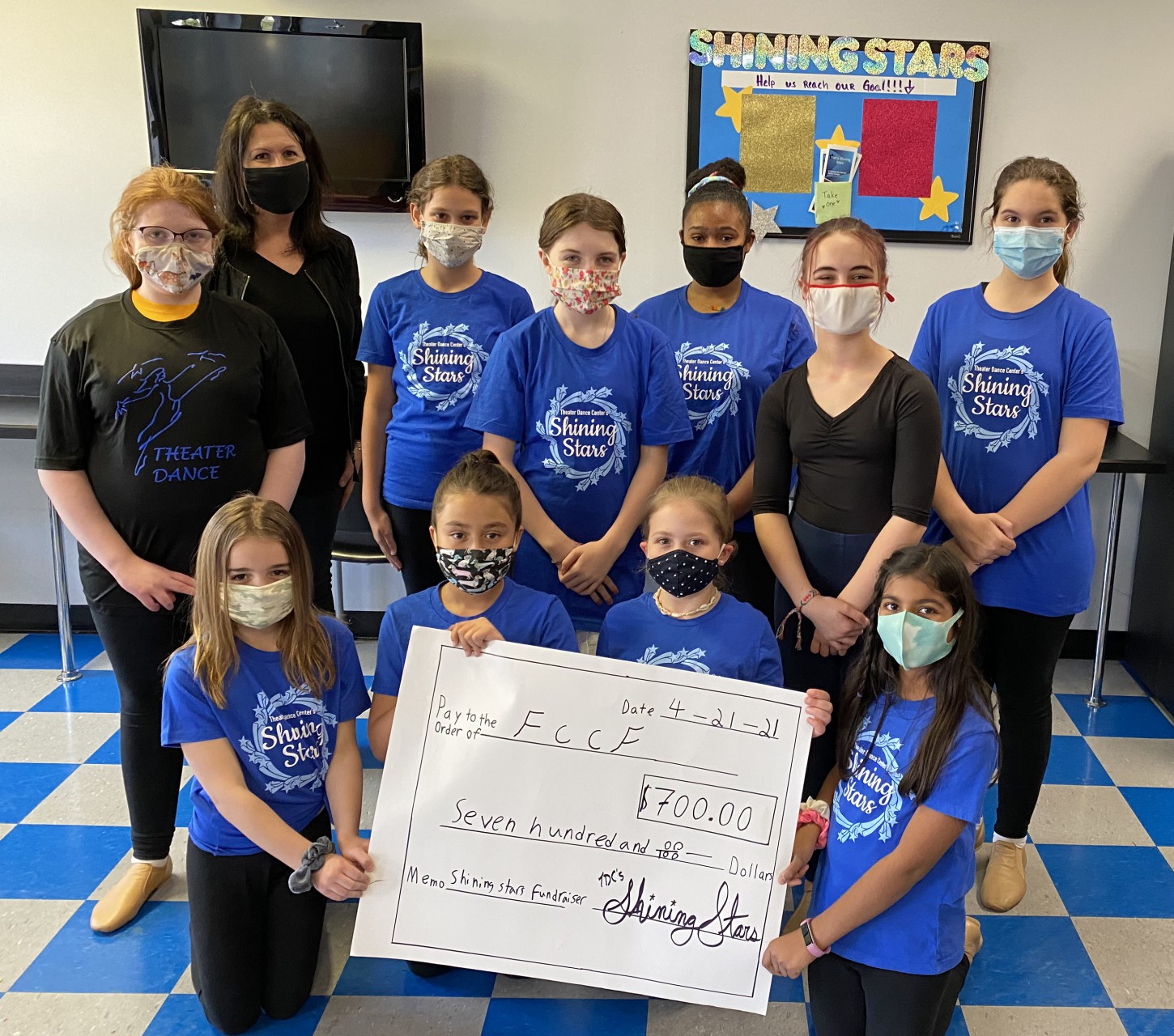 The Theater Dance Center and the Shining Stars team have helped children fighting cancer and their families through their partnership with FCCF for the last several years. We are grateful for their ongoing support!
Thank you for being part of the FCCF family!