Recently this note was received from the father of Max, a 14 year old young man being treated for lymphoma and assisted by our Foundation:
"I just want to say thank you and the FCC Foundation for helping assist me with my household expenses. Just when I was a bit down and out this month I checked my mailbox and received your letter. Blessings come when you least expect and we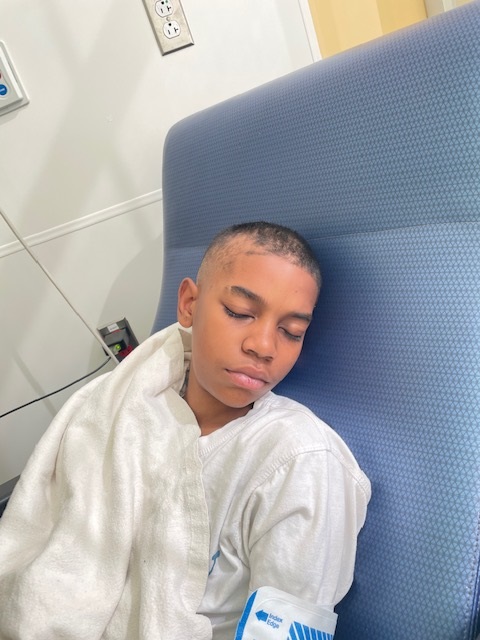 are grateful for your help. ?? "
M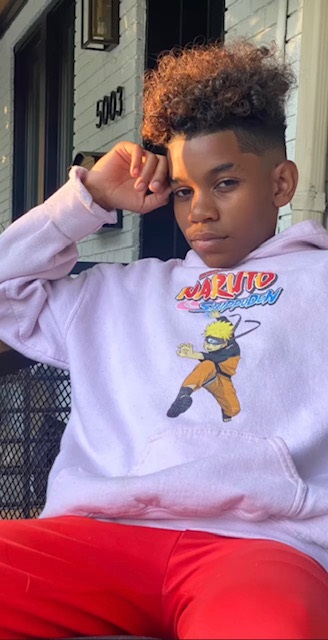 ax lives in New Jersey, but is being treated in Manhattan. The medical and transportation expenses are taking a toll on the family and so we were happy to help. His Dad wants us to "speak his story into existence and keep us in your prayers" and so we share his story with you!
Your support of our Foundation through your donations, participation and sponsorship of events, or purchasing a 50/50 ticket make this possible! Thank You!