#Fight 4 Kids Cancer Video Competition!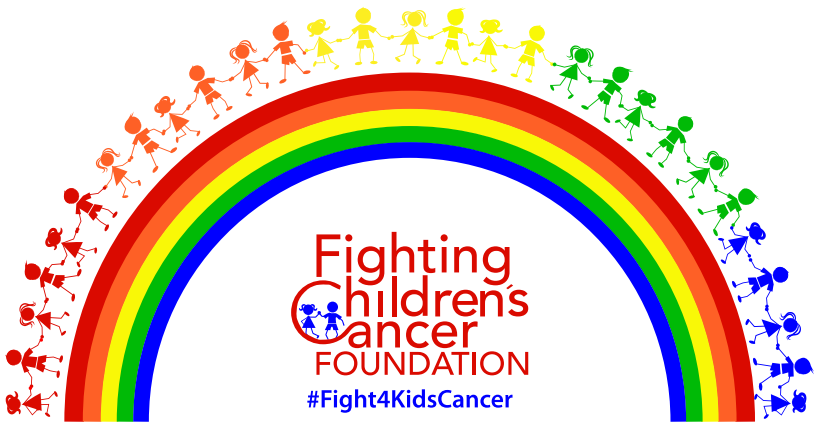 The Fighting Children's Cancer Foundation helps families throughout the year with essential expenses (e.g. rent, heating, electricity, car payments, and groceries) so parents can focus on the treatment and healing of their child and family.
HERE'S HOW THE #FIGHT4KIDSCANCER VIDEO COMPETITION WORKS:
Use your creativity and spirit to create a 20-second video that promotes positivity, energy, and heart! Get your friends and family involved, raise funds, and be entered into the #Fight4KidsCancer Video Competition!
The timeline for this exciting video competition has changed to give everyone the chance to create a video and get involved. More details to follow - check back in October for more information!
A $250.00 minimum for fundraising is required per entry to be considered for finalist competition.
Ways to get involved in the #Fight4KidsCancer Video Competition:
Complete the simple registration below and a #Fight4KidsCancer custom page will be automatically created for you - you can upload your video link to this page and raise funds right away!
Or, email your 20-second video directly to exdir@fccf.info and we will create the page for you!
Want to donate to someone who has made a video already? Look them up in the 'Find and Support a Participant' on this page!
You can also send a donation to 55 Lane Road, Suite 300, Fairfield, NJ 07004.
Register to become a Fundraiser: