Champions Council Kick Off!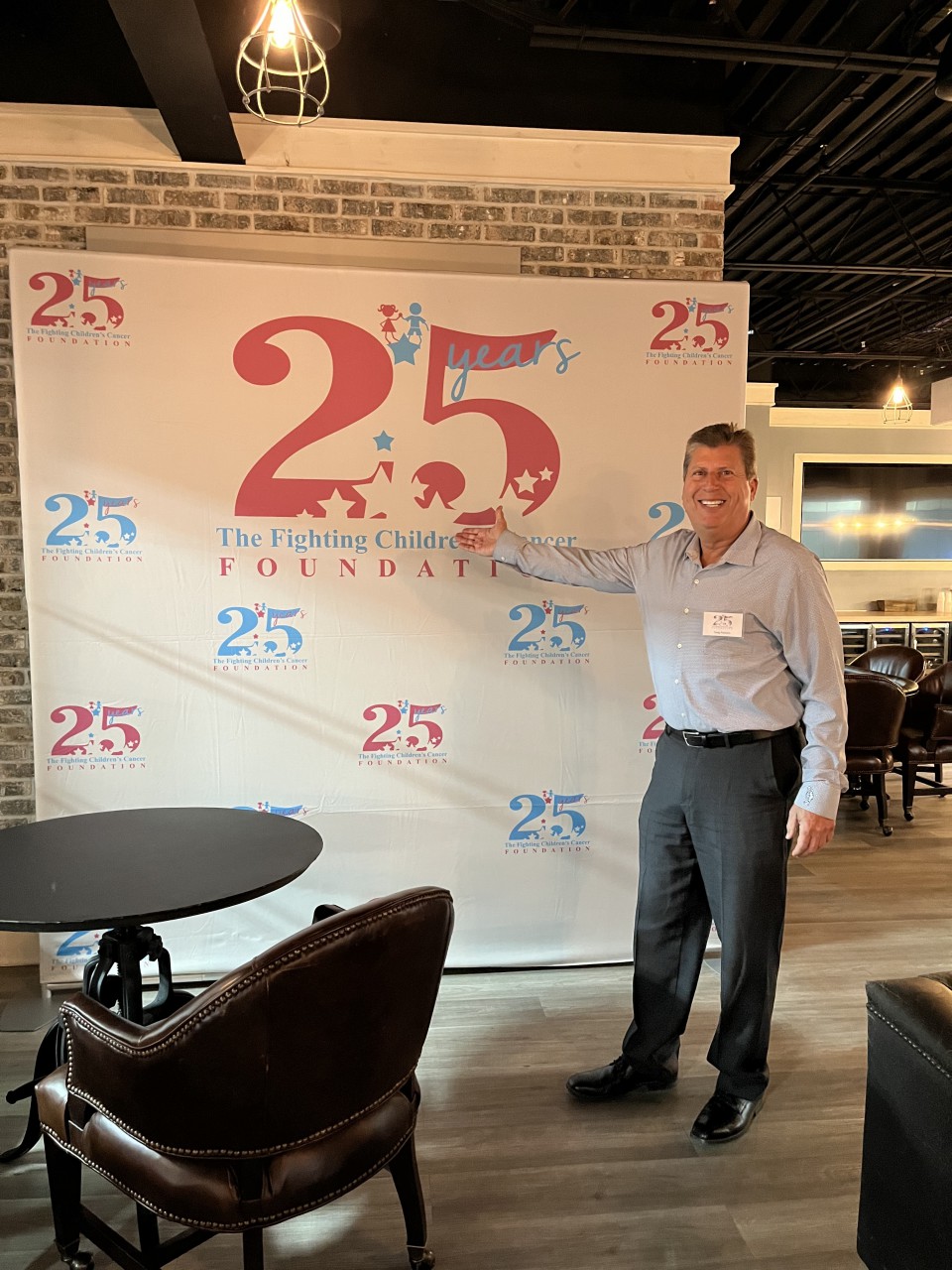 Thanks to all who joined us at The Car Lofts!
Champions Council has begun!
In celebration of our 25th Anniversary, the Fighting Children's Cancer Foundation has established our Champion's Council, a capital campaign to ensure our work continues.
We have accomplished much in 25 years, but there is more to do!
Our hope is to be able to build a sustainable future, provide for more families in need and assist families at a greater level than we have before.
Our 25th Anniversary is an opportunity to not only celebrate the past, but to prepare for the future…and so, our Board and invited guests gathered at The Car Lofts, Fairfield, to learn more about how they can be part of our family through a contribution of at least $1,000 this year.
Champion's Council Level
Legacy Council Member $50,000+
Elite Council Member $25,000
Premier Council Member $15,000
Golden Council Member $10,000
Silver Council Member $ 5,000
Bronze Council Member $ 2,500
Healing Contributor $1,000
If you would like to learn more about Champions Council, contact Robert Medley at exdir@fccf.info or 908-429-2121.