2022 Comedy Night was a success!
We are grateful to all our sponsors, committee members and participants!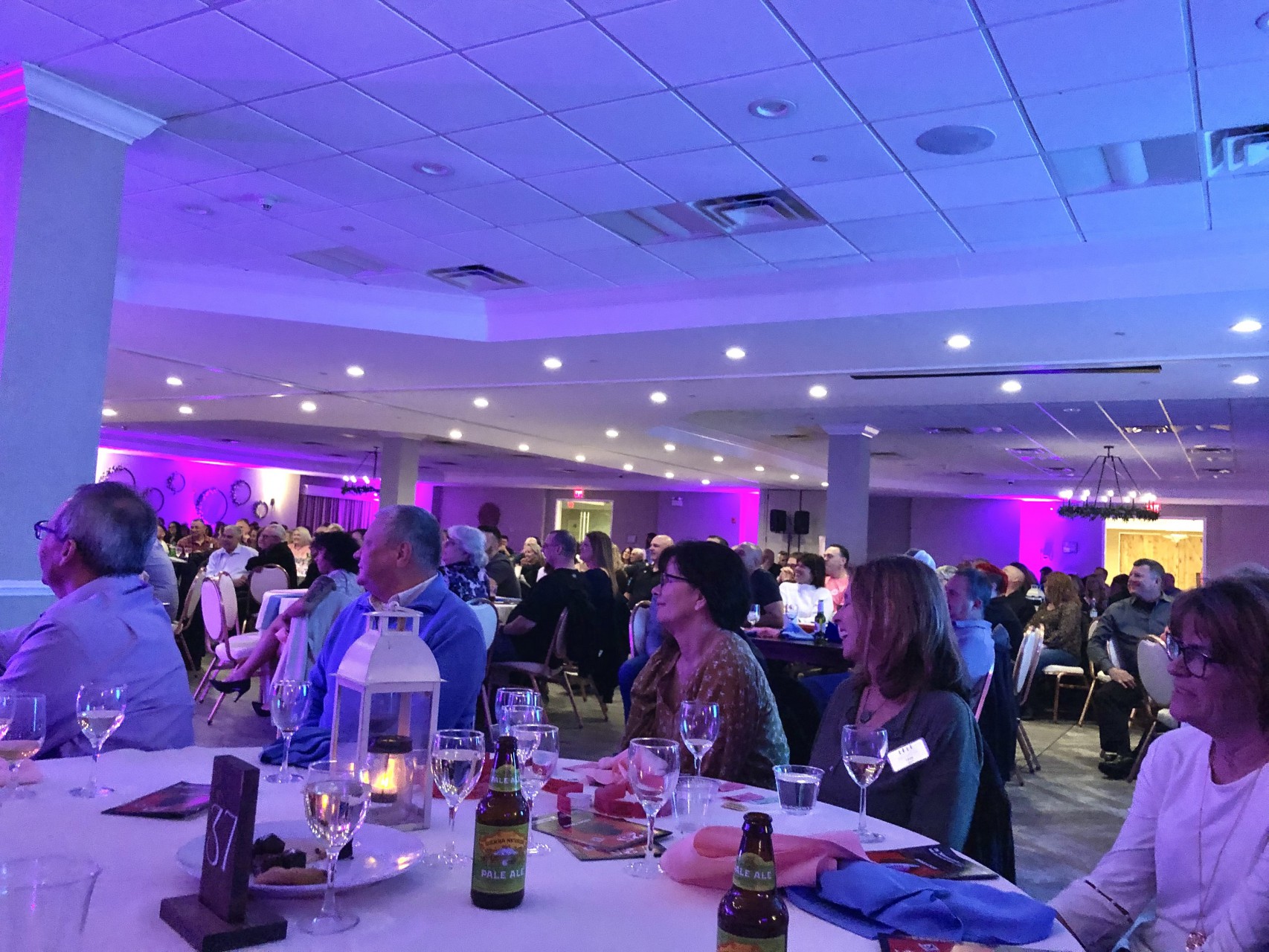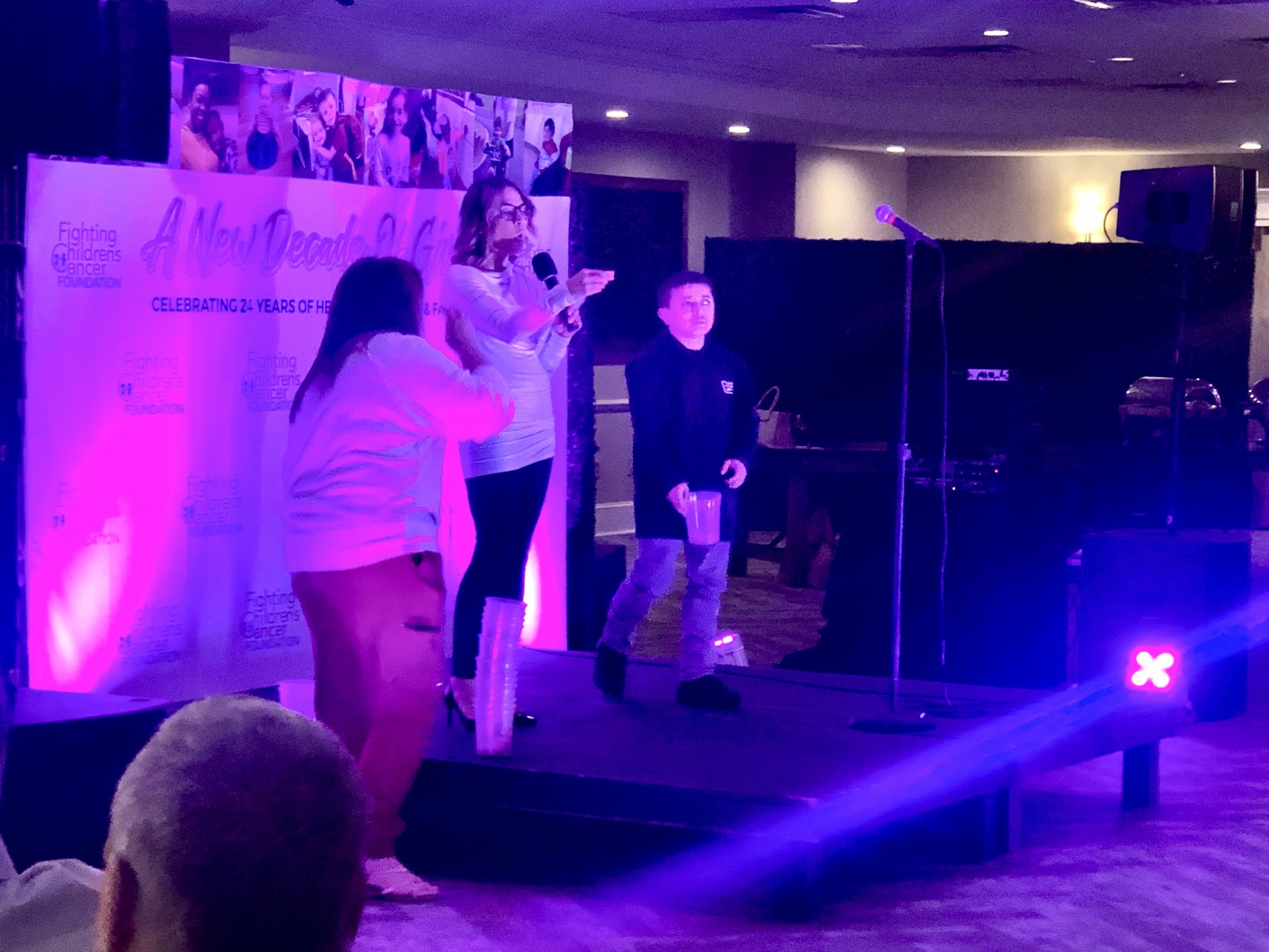 Thank you to all who made our recent Jersey Shore Comedy Night a huge success!
More than 350 people attended a fun filled evening at the Mainland Holiday Inn, Manahawkin, NJ, that raised awareness and funds for children living with cancer. Your generosity and goodness enables our Foundation to continue its mission of assisting families who are finding themselves financially challenged while also dealing with a cancer diagnosis and treatment for their child.
We are grateful for your ongoing support and participation in our mission!