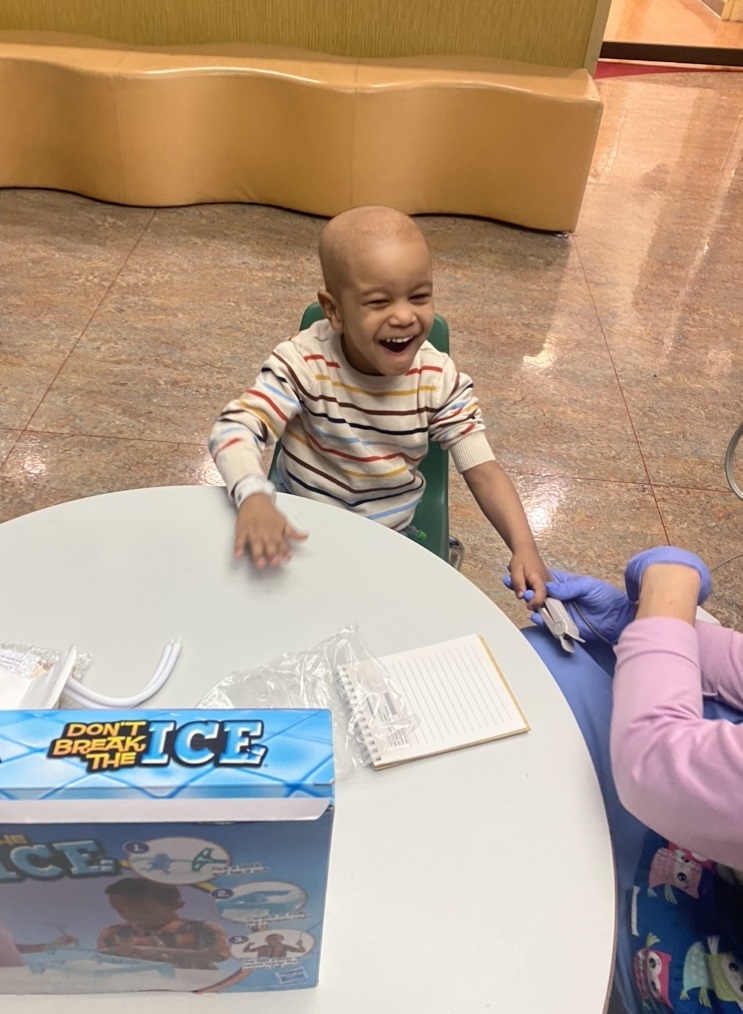 Once a year FCCF gifts two worthy families $5,000 grants in memory of one of our founders, Steve Figurelli, who sadly passed away a few years ago. The two grants for this year were recently sent and one of the mom's wrote:
"Hello, good morning, we are extremely grateful for your donations in this very difficult time that we have been through. I am a single mother and Jimmy and I are getting ahead with God's help and you. Jimmy and I have been living for 6 months in a shelter, because of my son's treatment I have had to be with him in the hospital all the time. In fact, I have not been able to treat him since he was diagnosed with cancer because we are in the hospital every day, apart from the fact that he is not allowed to go to daycare or school because his platelets are always low. He wanted to use his donation to rent a place to live, a bed and some clothes since the clothes he has been wearing are too small for him. I am very grateful that God blesses you very much and multiplies every dollar that you have donated, thank you infinite."
?Donations such as yours are making a difference in the lives of families fighting pediatric cancer in New Jersey!