The mission of the Fighting Children's Cancer Foundation i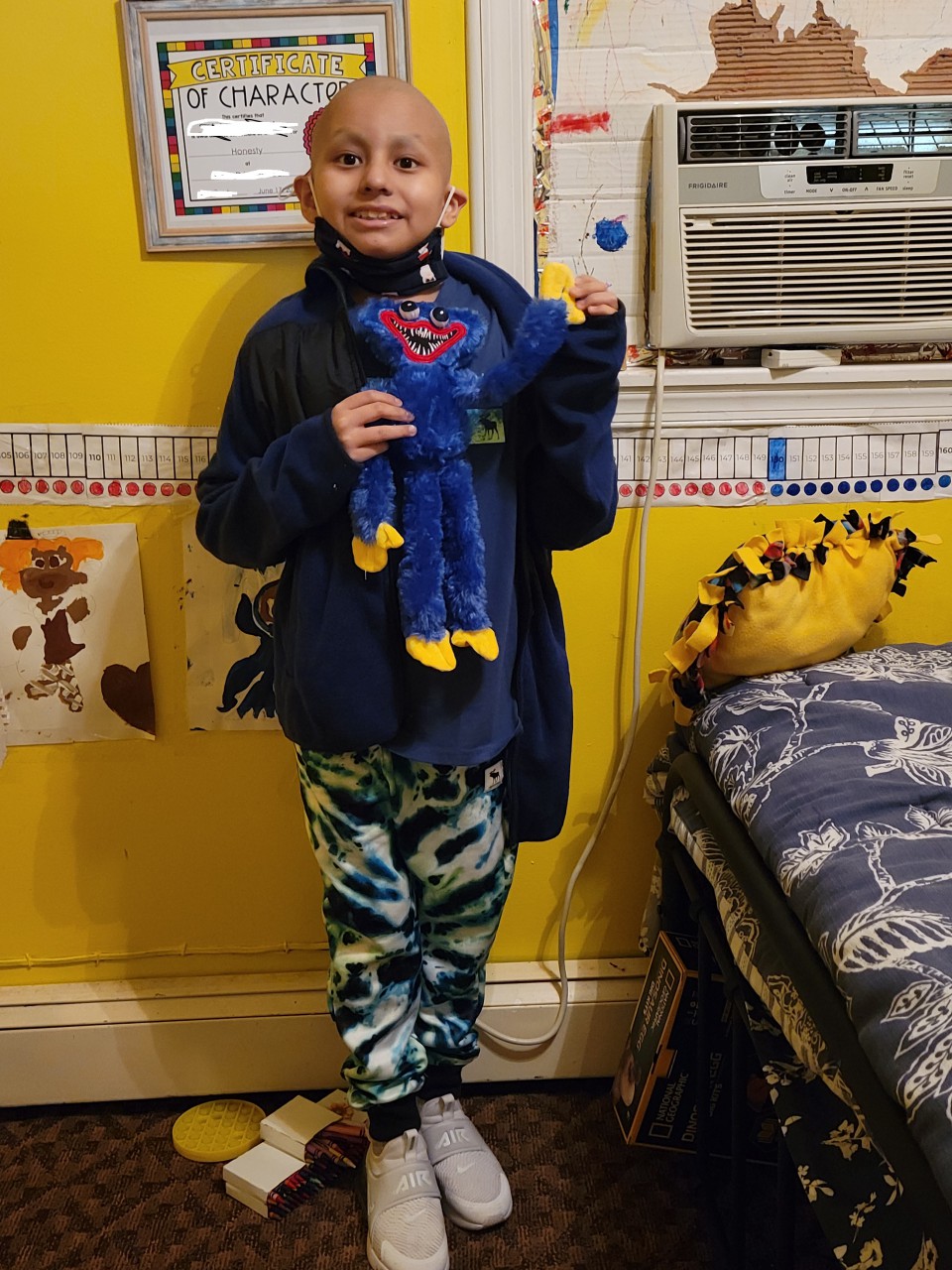 s to assist families who have a child battling cancer with essential expenses in the hope of easing their burden as they seek healing for their child.
Every week new requests for help come in. The kids we help range in age from birth to 21 years old. This week we've already received 4 applications. These include assistance for:
a 4 month old boy battling optic pathway glioma. He's been in the hospital since late January. His mom has no extended family support.
an 11 year old boy battling B Cell Acute Lymphoblastic Leukemia. His treatment will last 2 1/2 years.
a 20 year old young woman also battling B Cell ALL. She was helping support her family prior to her diagnosis but now is unable to work bringing financial challenges to her family.
These are just 3 from this week. The stories are always sad, but your support of our Foundation brings them some relief and much hope!