Saturday, February 4th, was World Cancer Day, an international day celebrated with the hope of raising awareness, improving education and being a catalyst for action to prevent, detect and treat cancer. This year's theme is "Close the Care Gap", with the goal of enabling more people to seek and receive the cancer care they need and deserve.
The Fighting Children's Cancer Foundation continues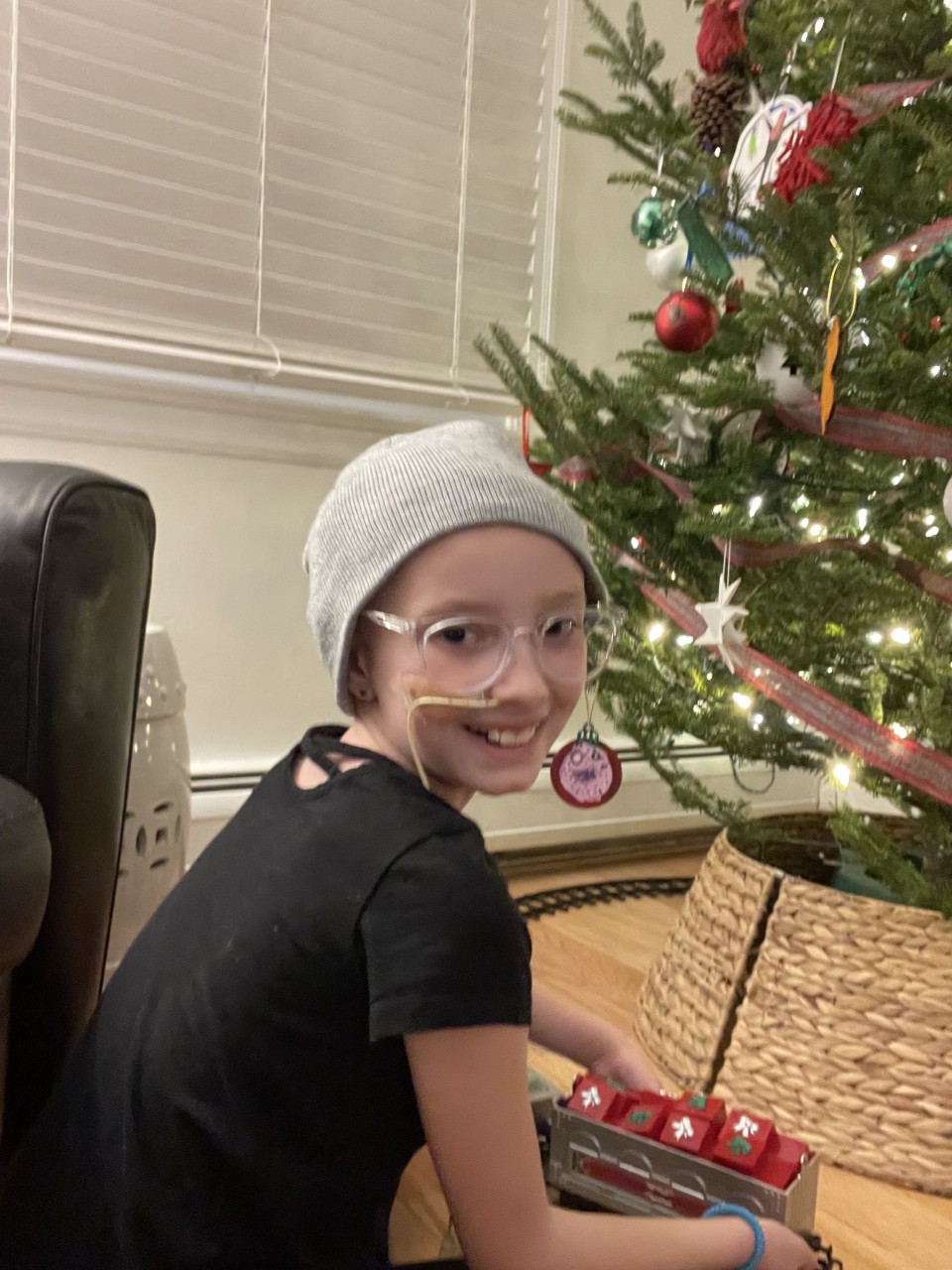 to join with all those who fight the cancer battle, knowing that in New Jersey alone close to 500 children will receive a cancer diagnosis this year...a diagnosis which tears at the fabric of the family and which requires the support of the entire community. We are grateful for your ongoing care for these children and families through your support of our Foundation!